We created website design for one of the largest transport sales companies in the Baltic States. This is the main place of contact with the customer, so good UX/UI practices and new graphic elements solutions led to a great end result.
We separated the audiences
From the very beginning, we decided to separate B2C and B2B audiences on the website and form proposals for them separately.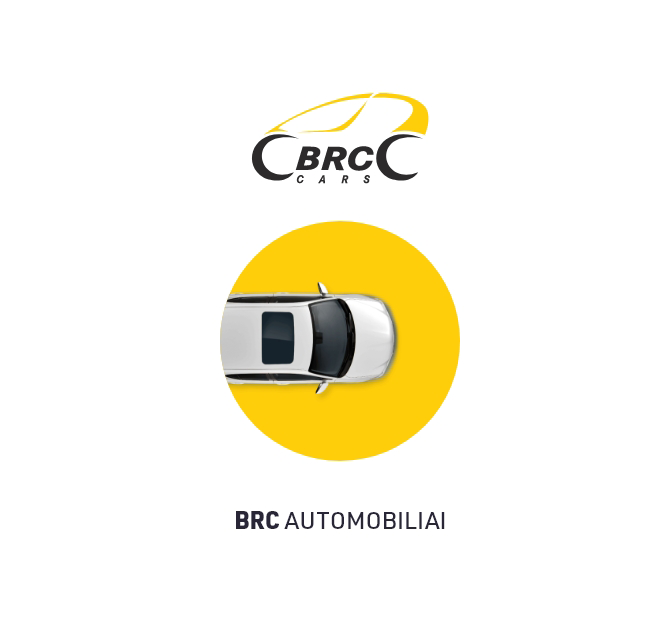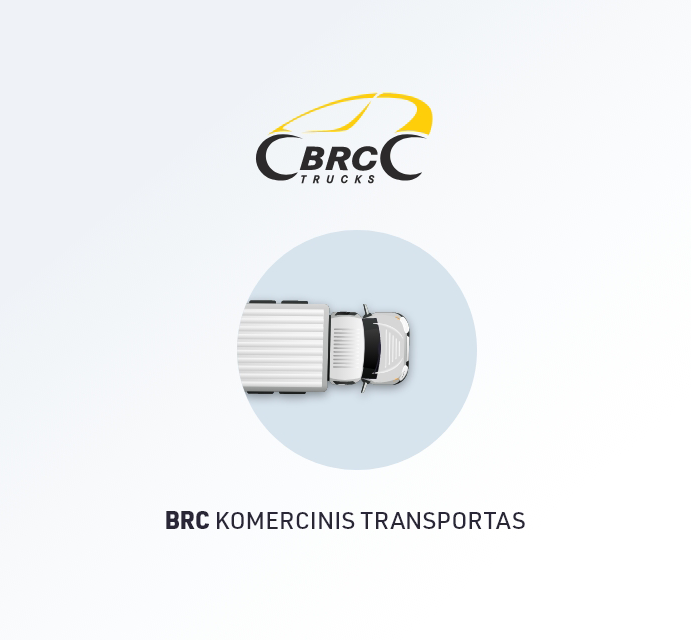 Search is the most commonly used element of this site, so it must not only be noticeable, but also have all the parameters of interest to the buyer. We found a compromise between a lot and a quick one.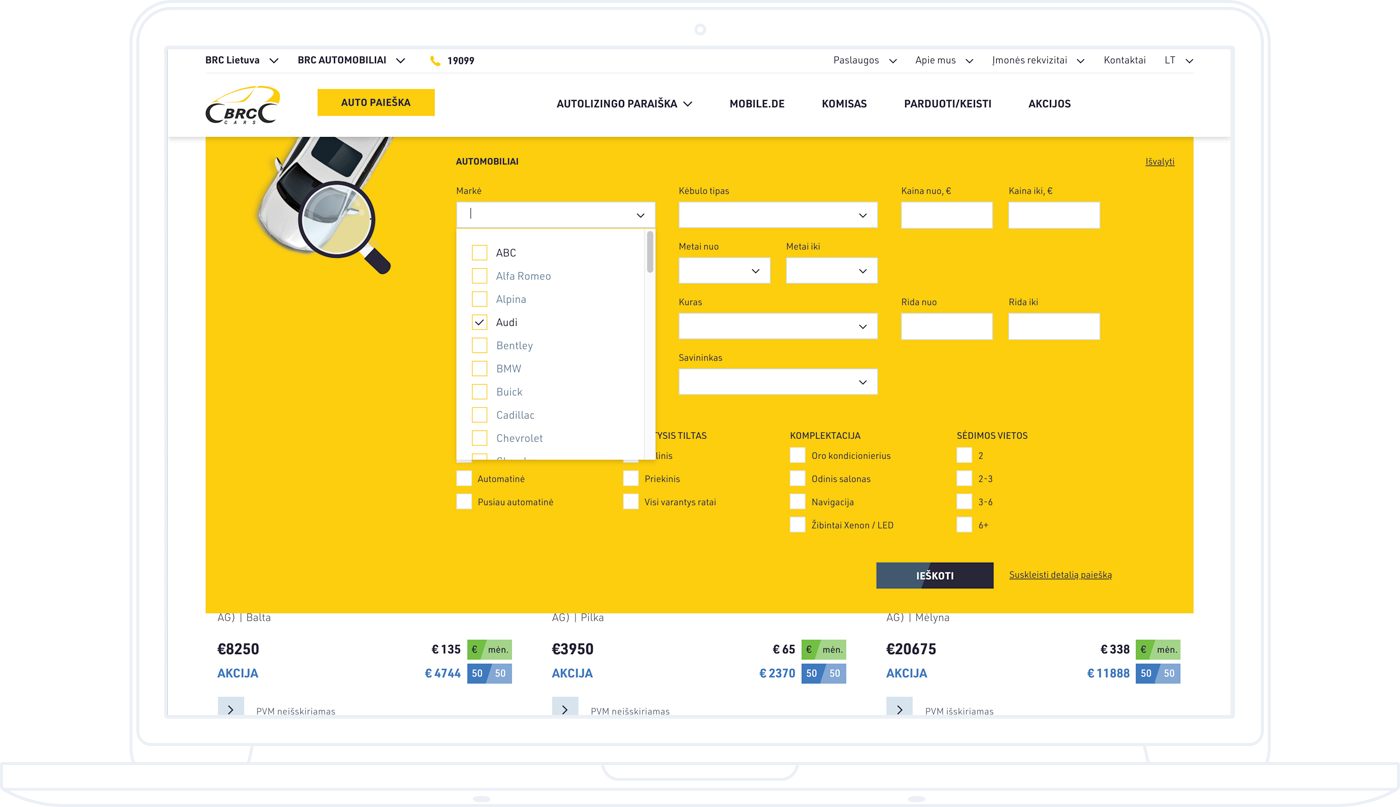 In the list of transport offers, we set a clear goal for the user to see as many ads as possible in the shortest possible time. Such solution increases the probability of finding the right option.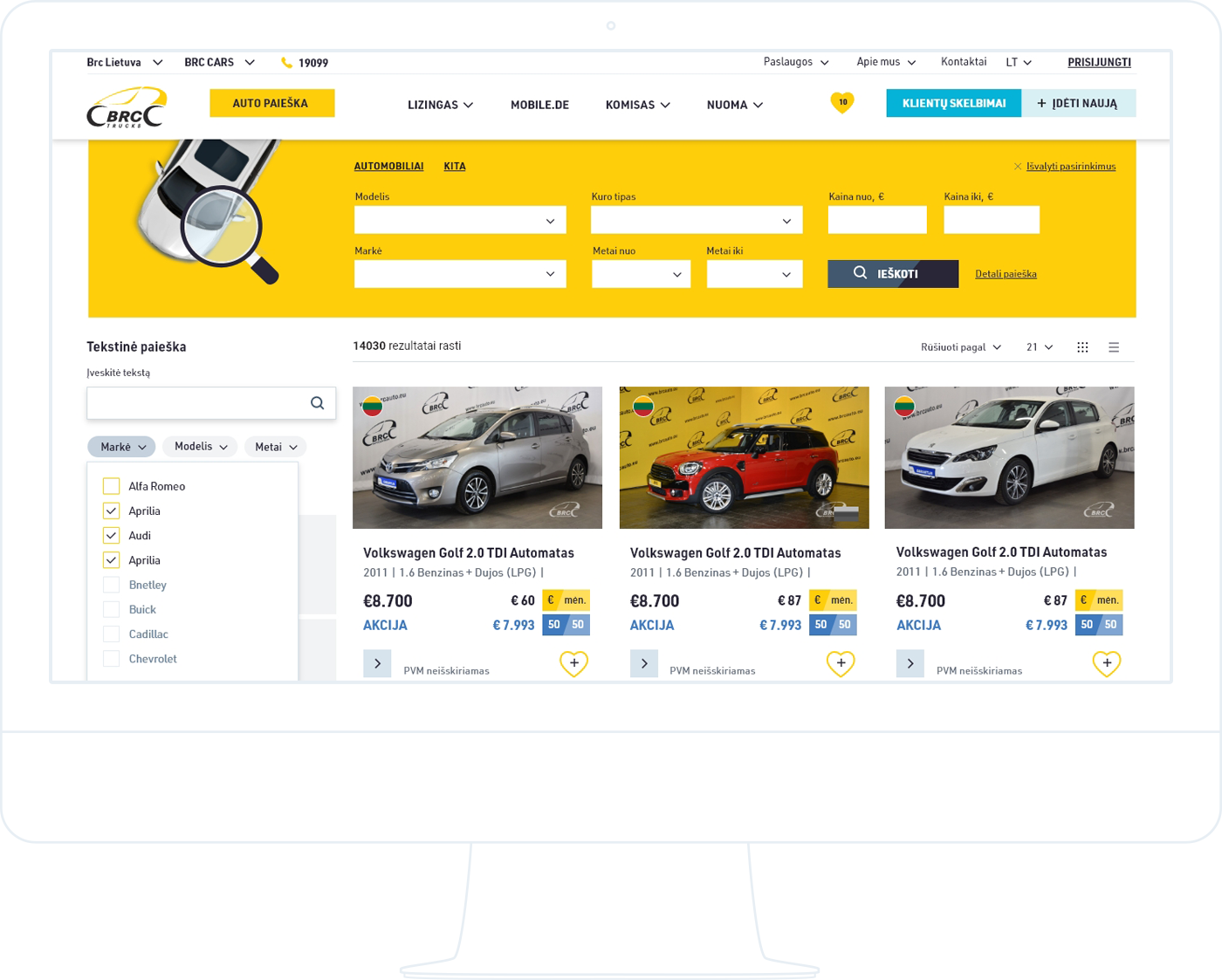 The ultimate goal when the user decides to choose is the ad page, so here he has to find not only full information about the vehicle, but also financing offers, and a call to action - to contact a specific responsible sales person.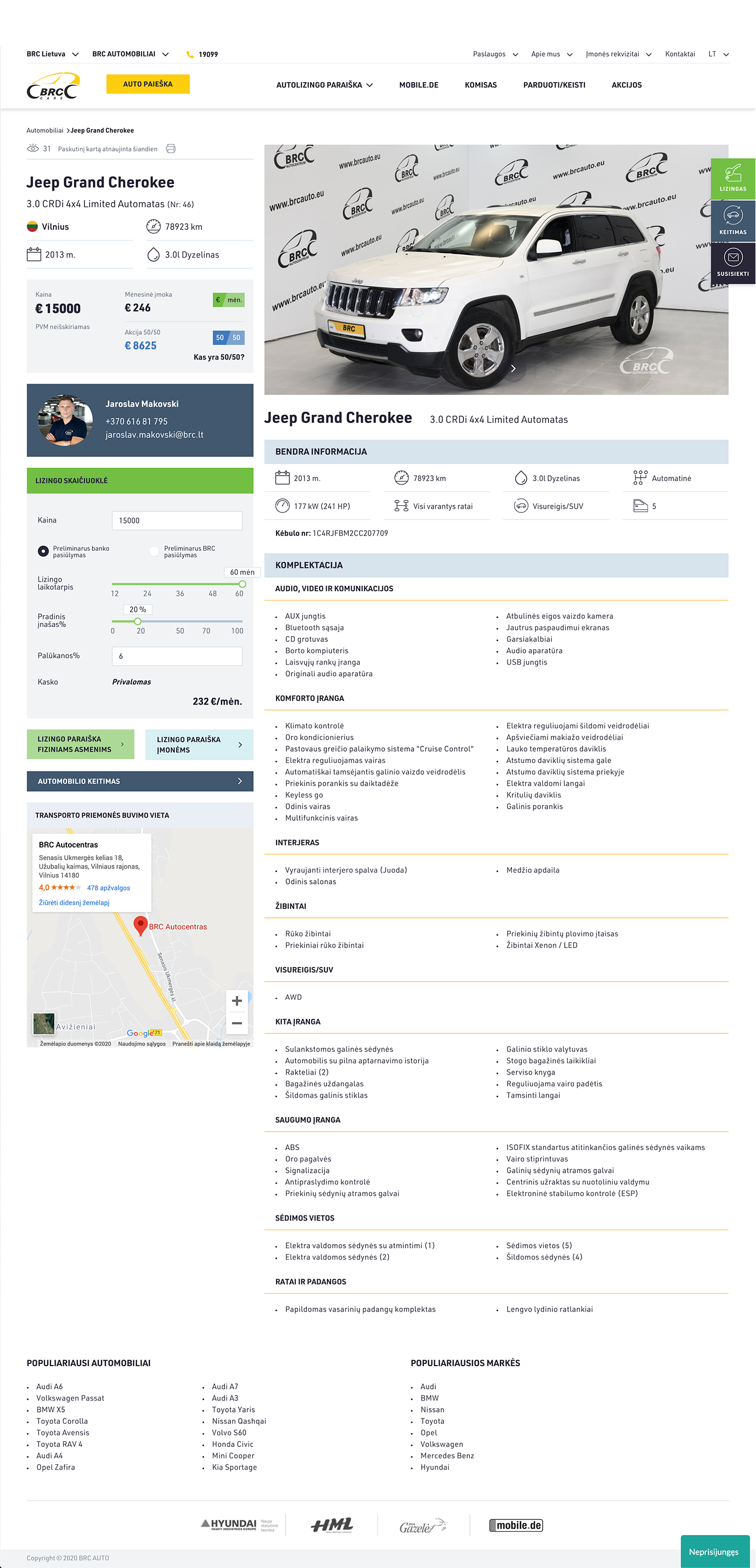 We created more than 20 different design templates and thought of all the "paths" of the user to the final goal, where the seller could be easily contacted.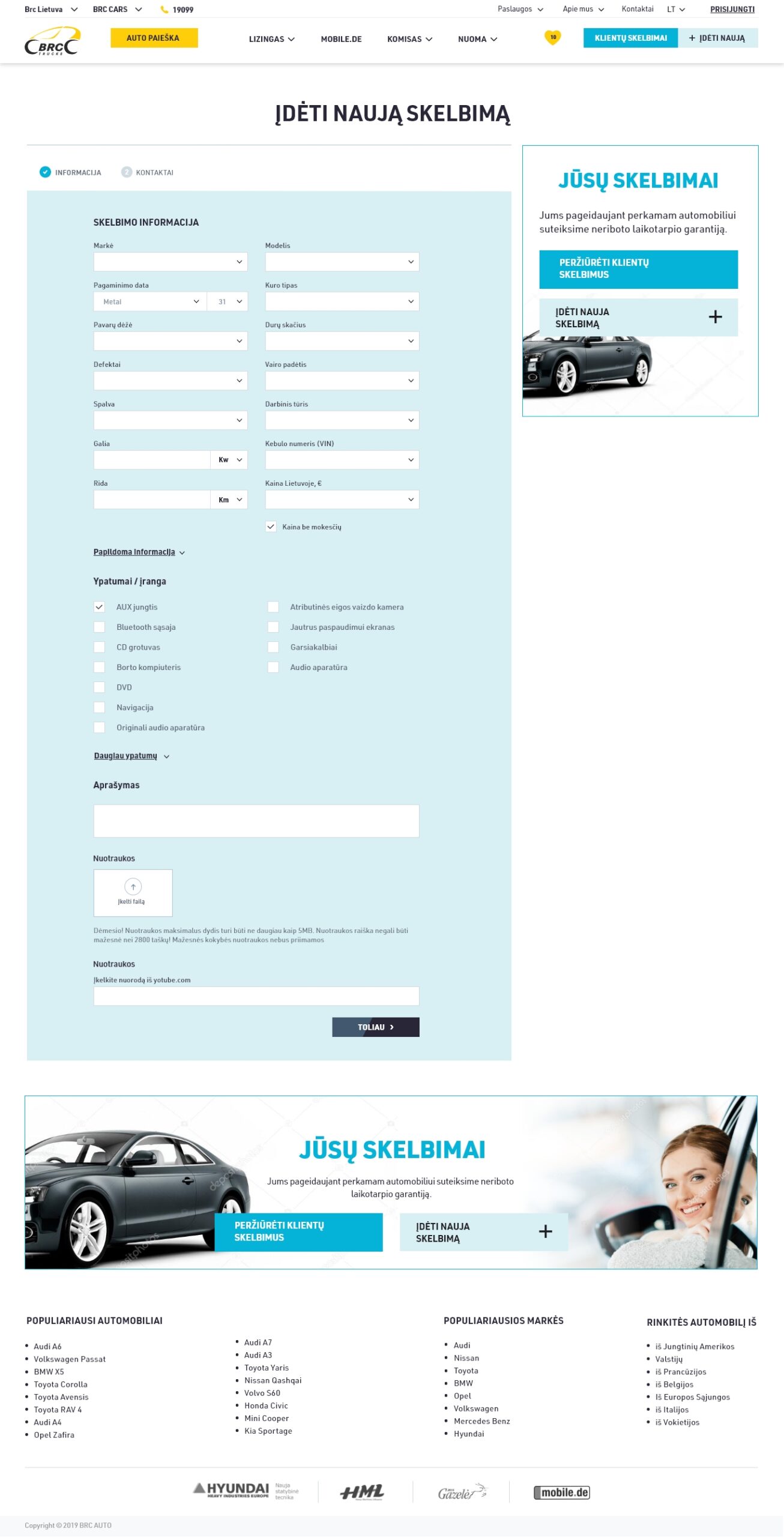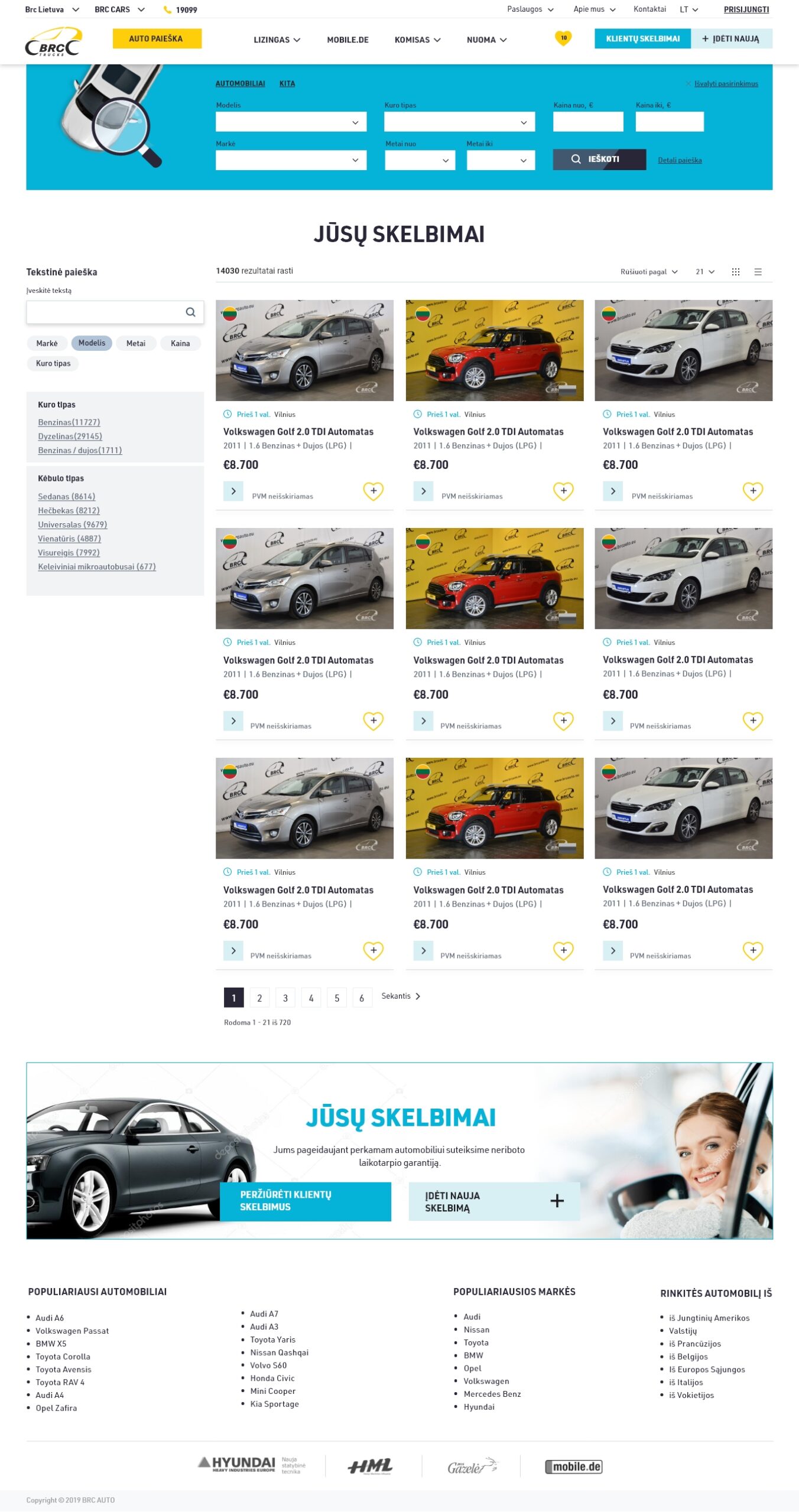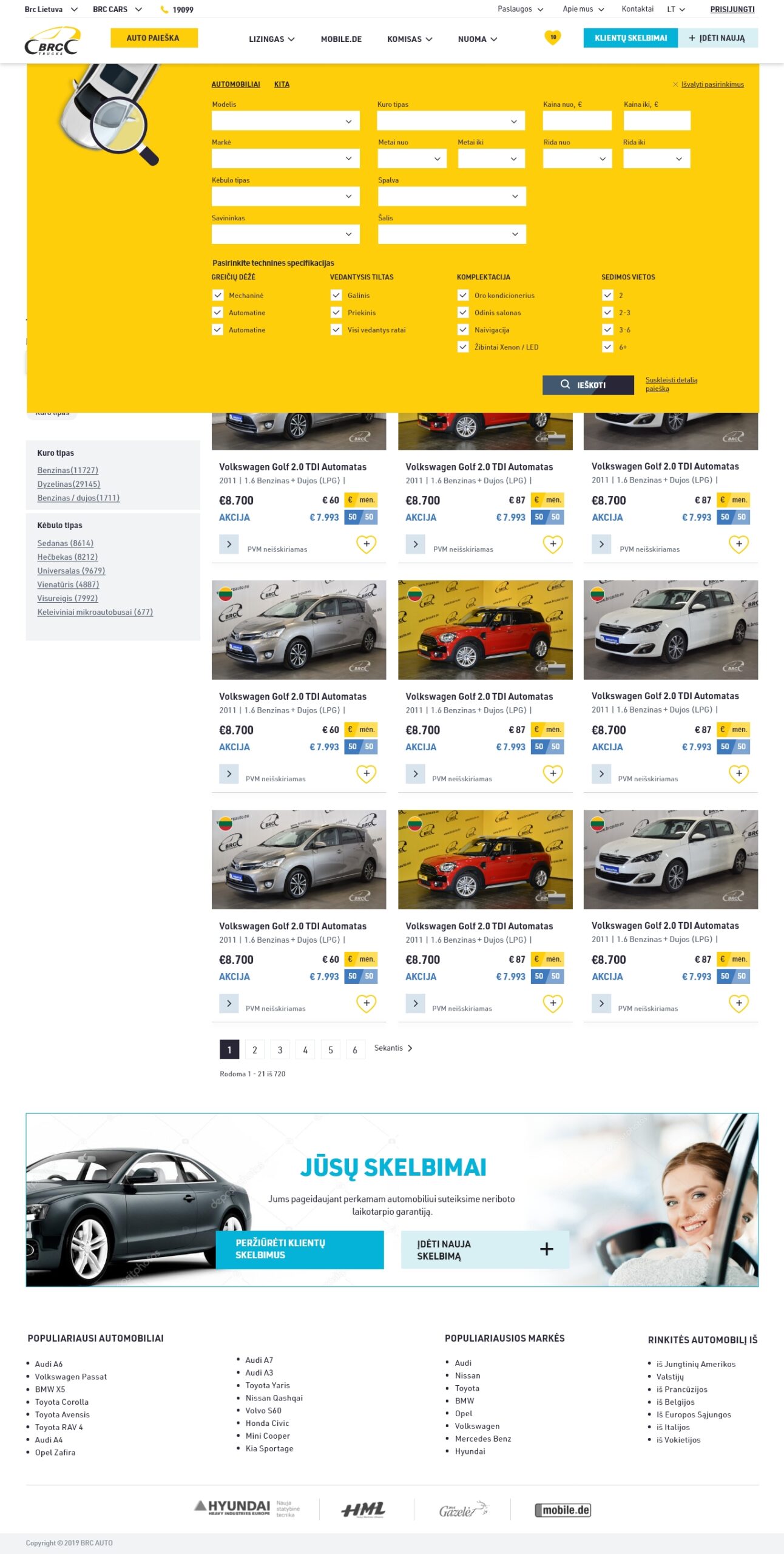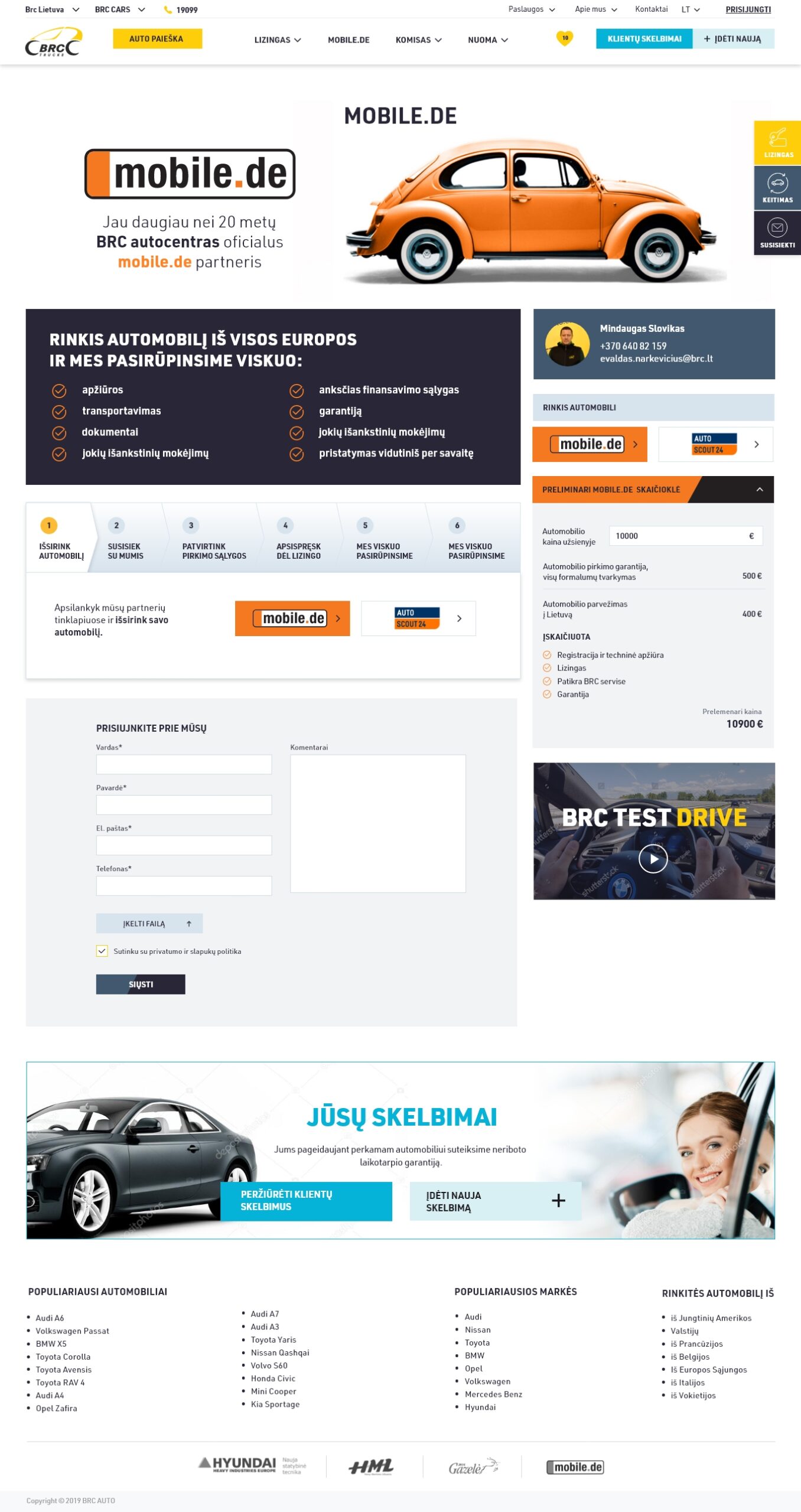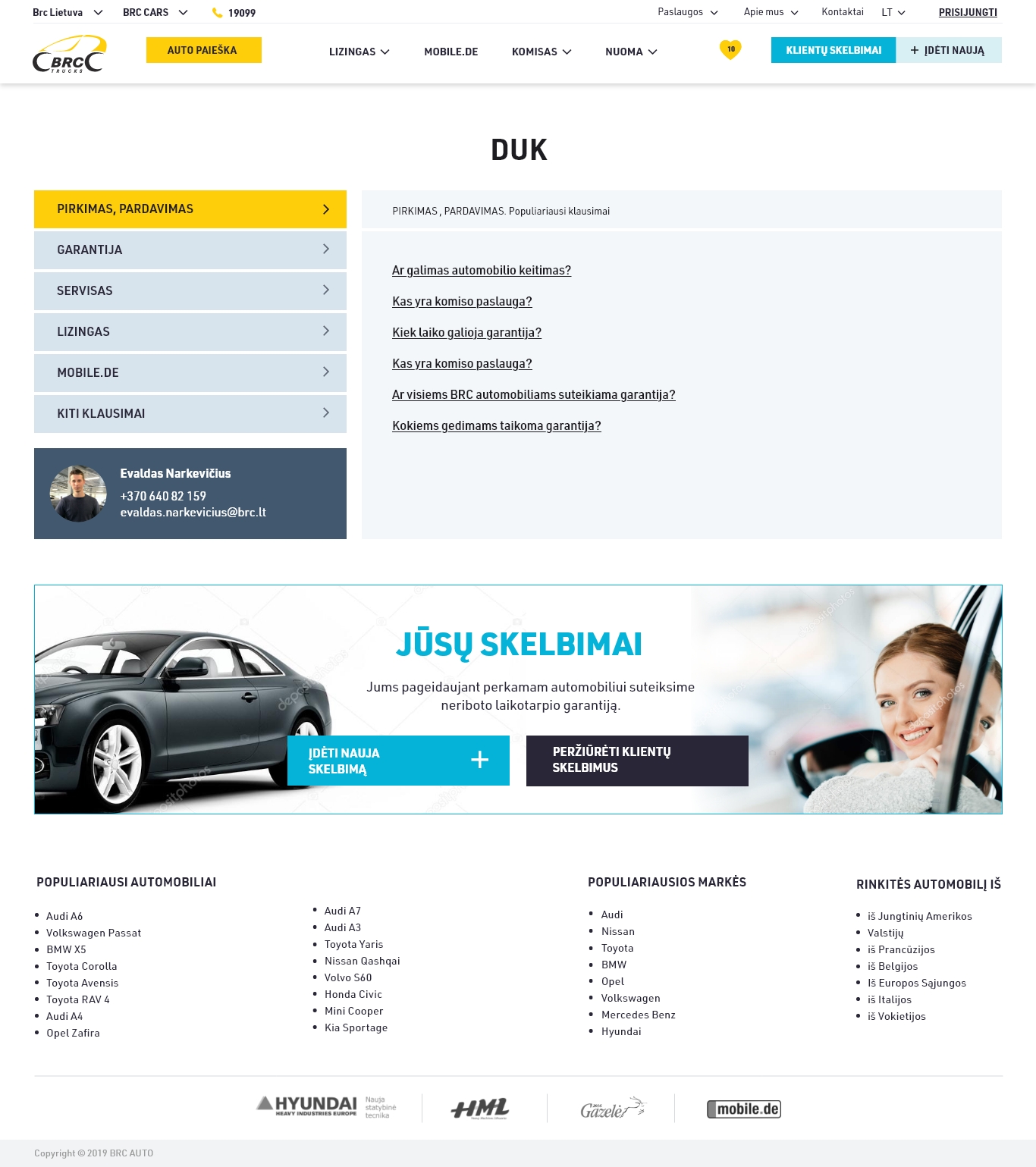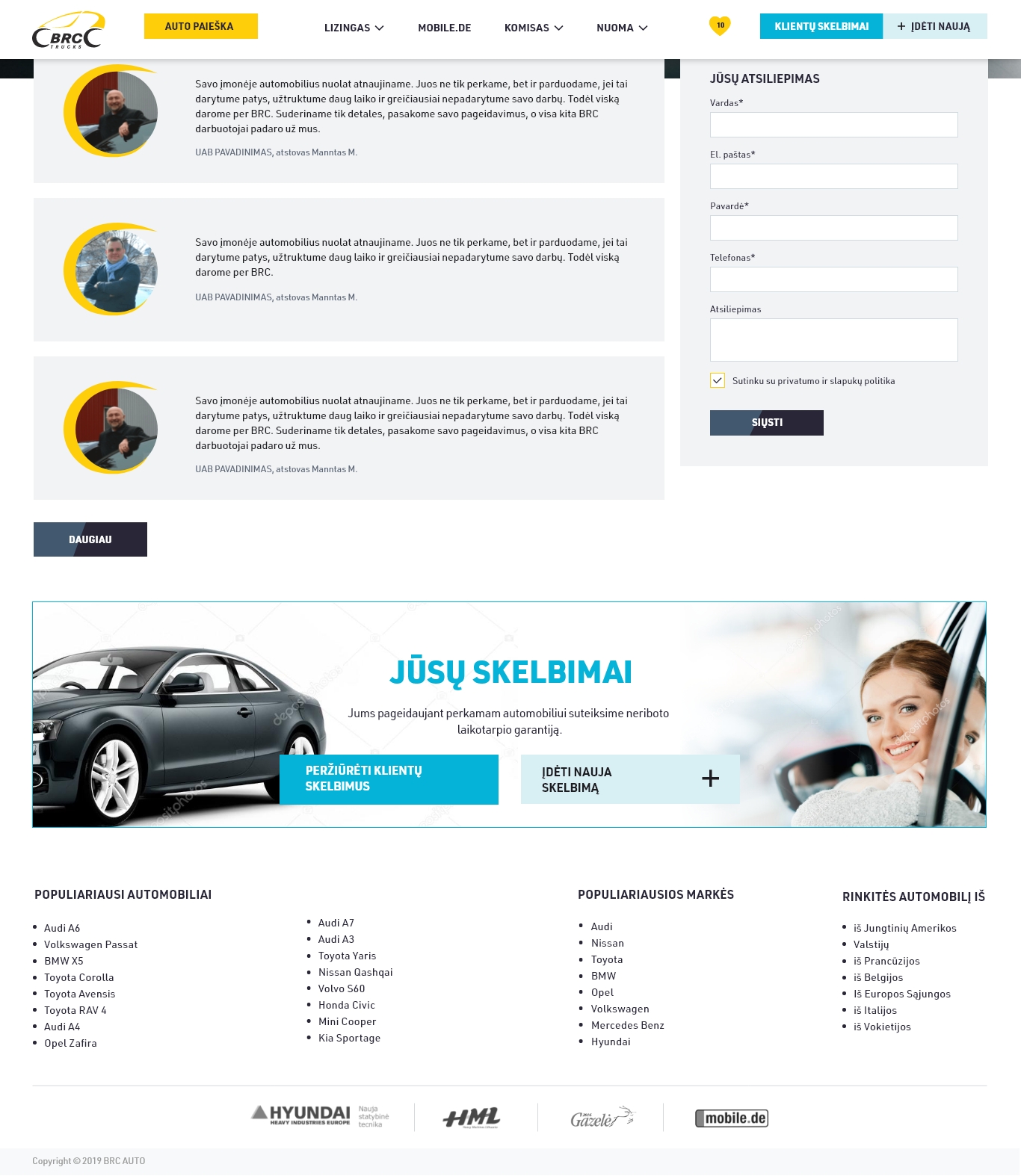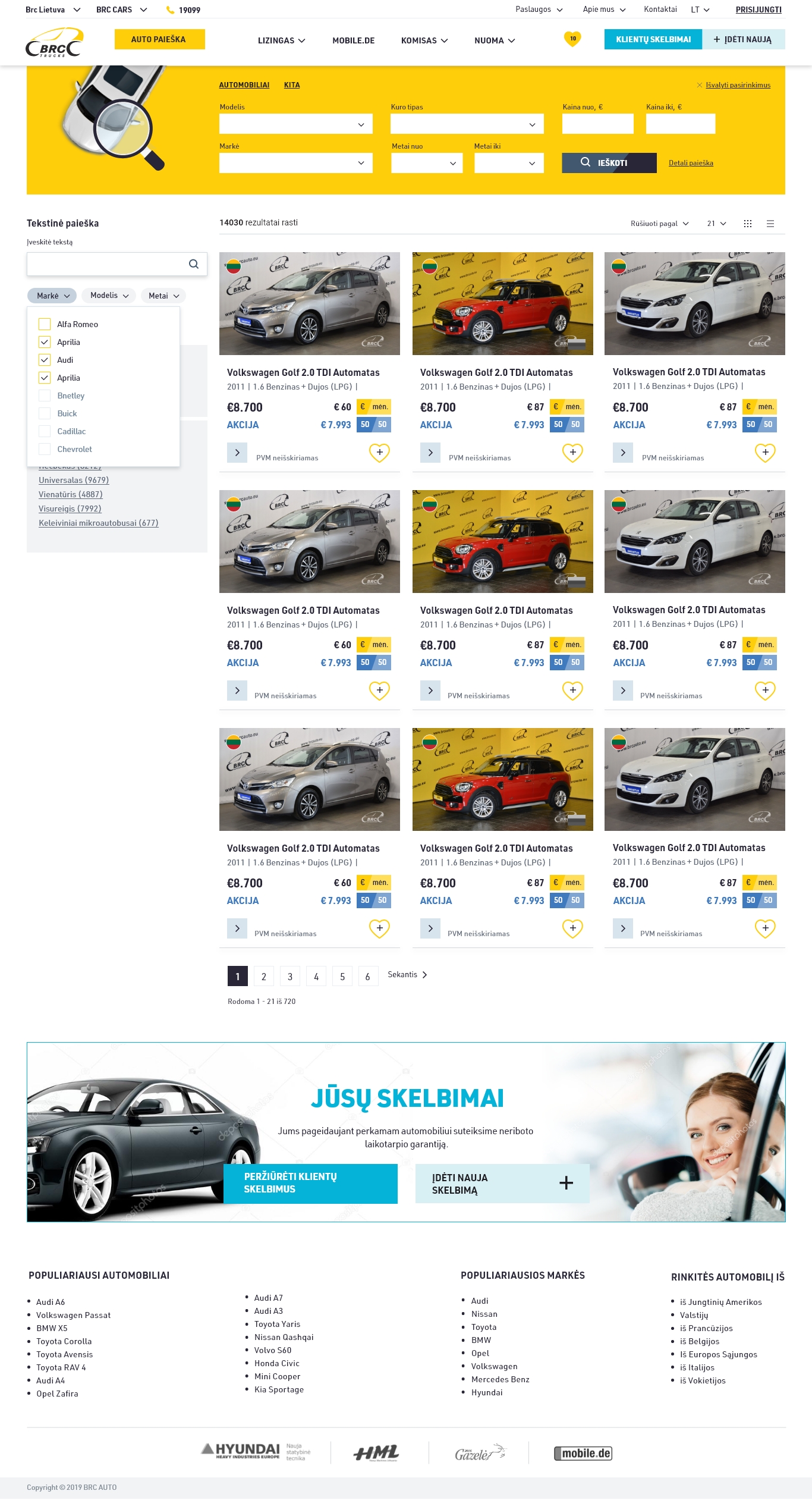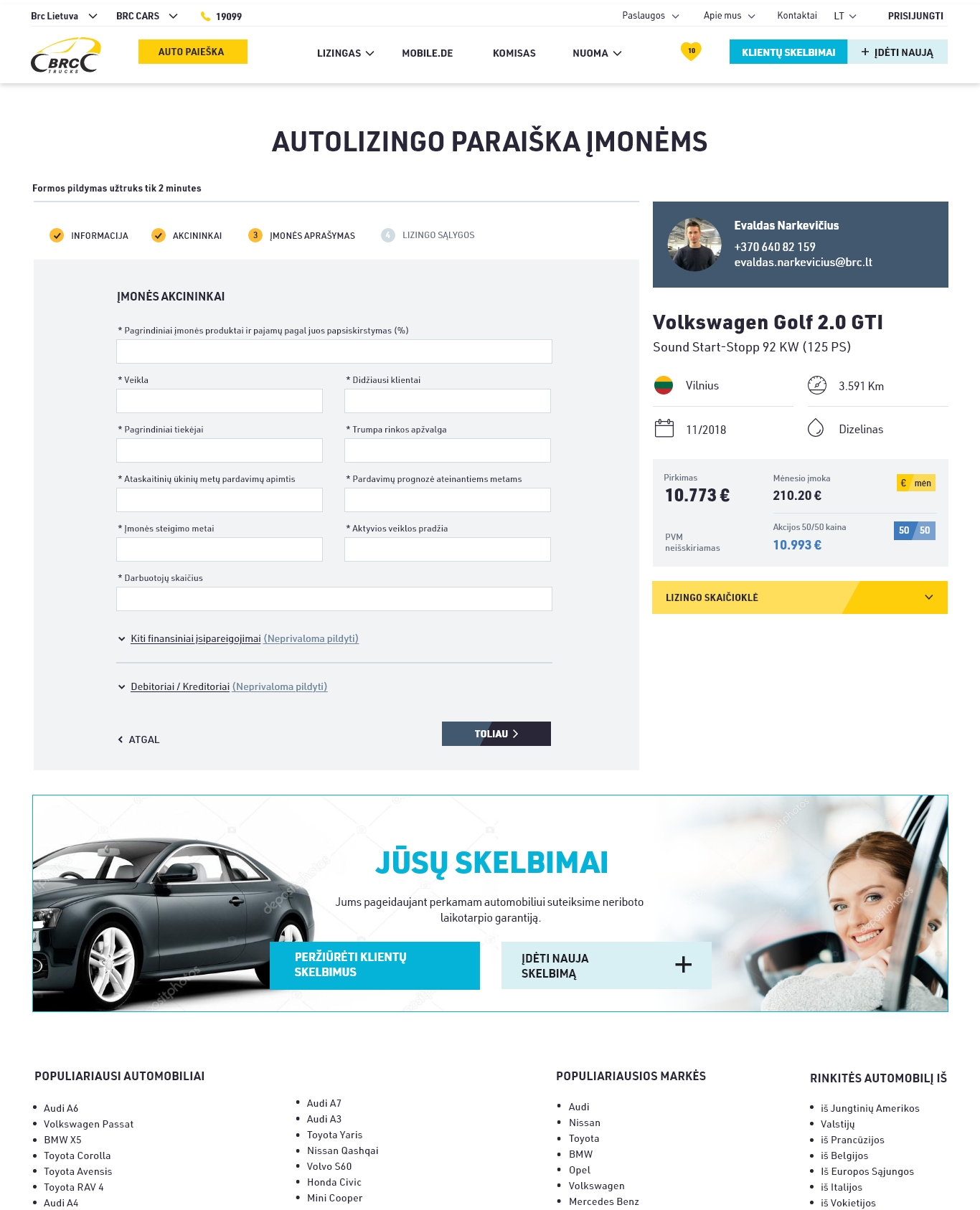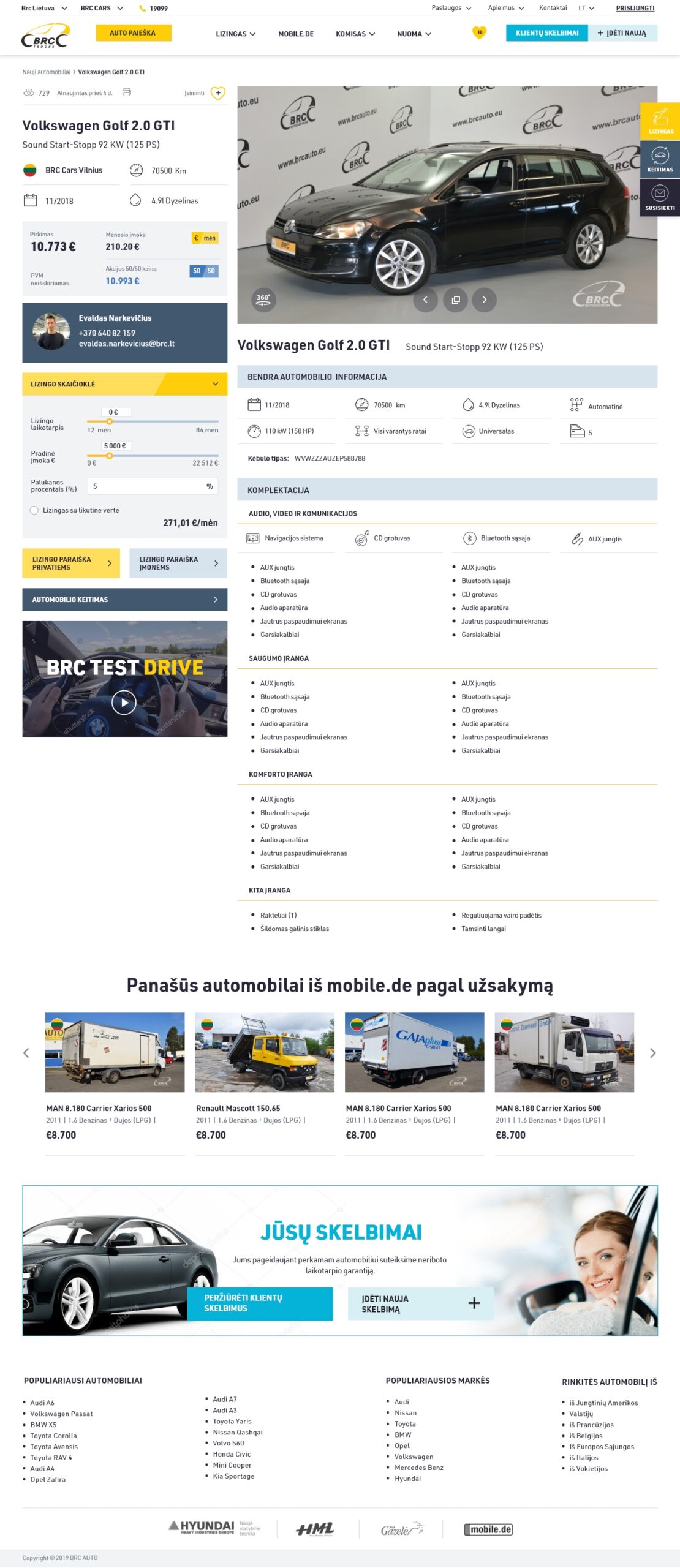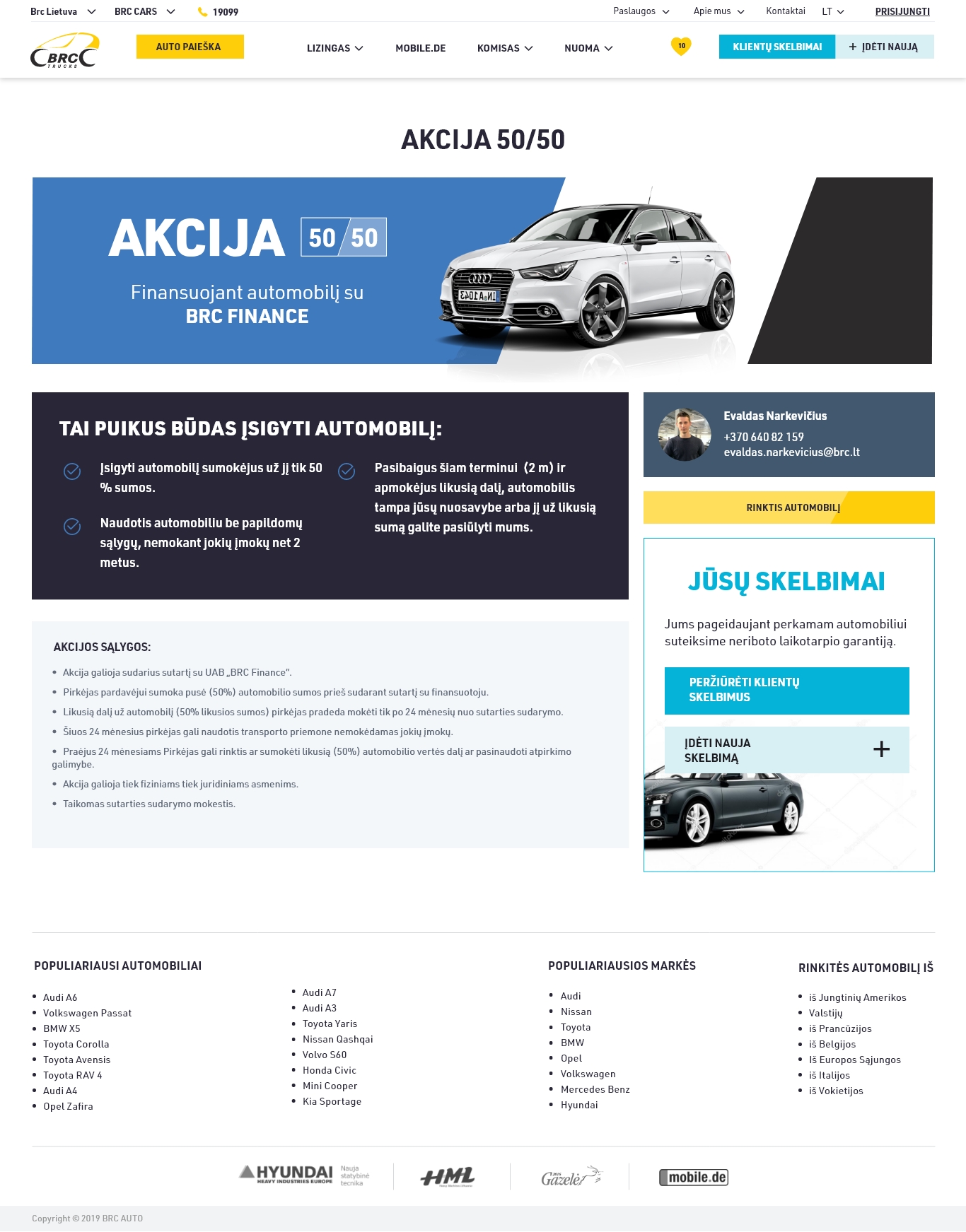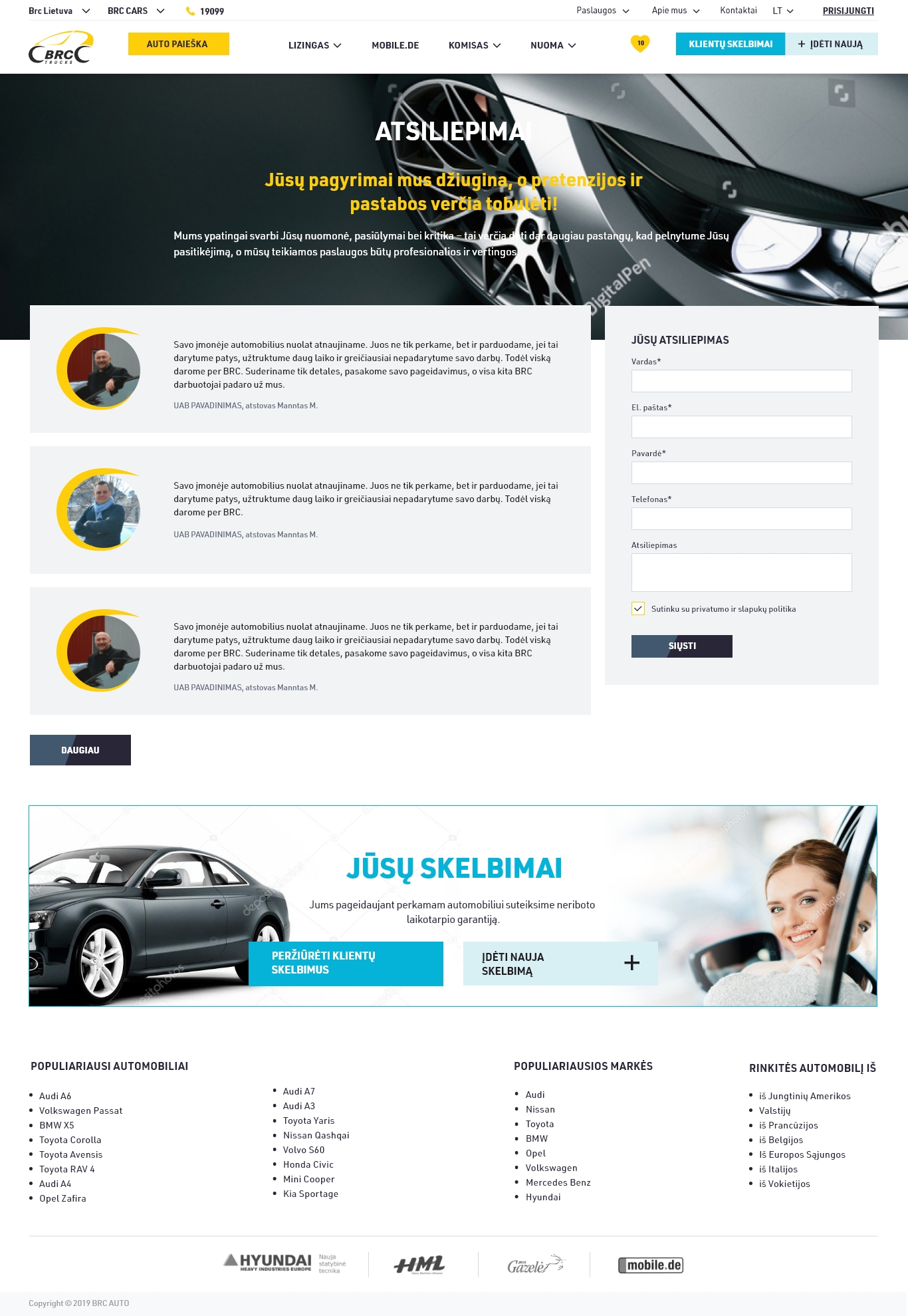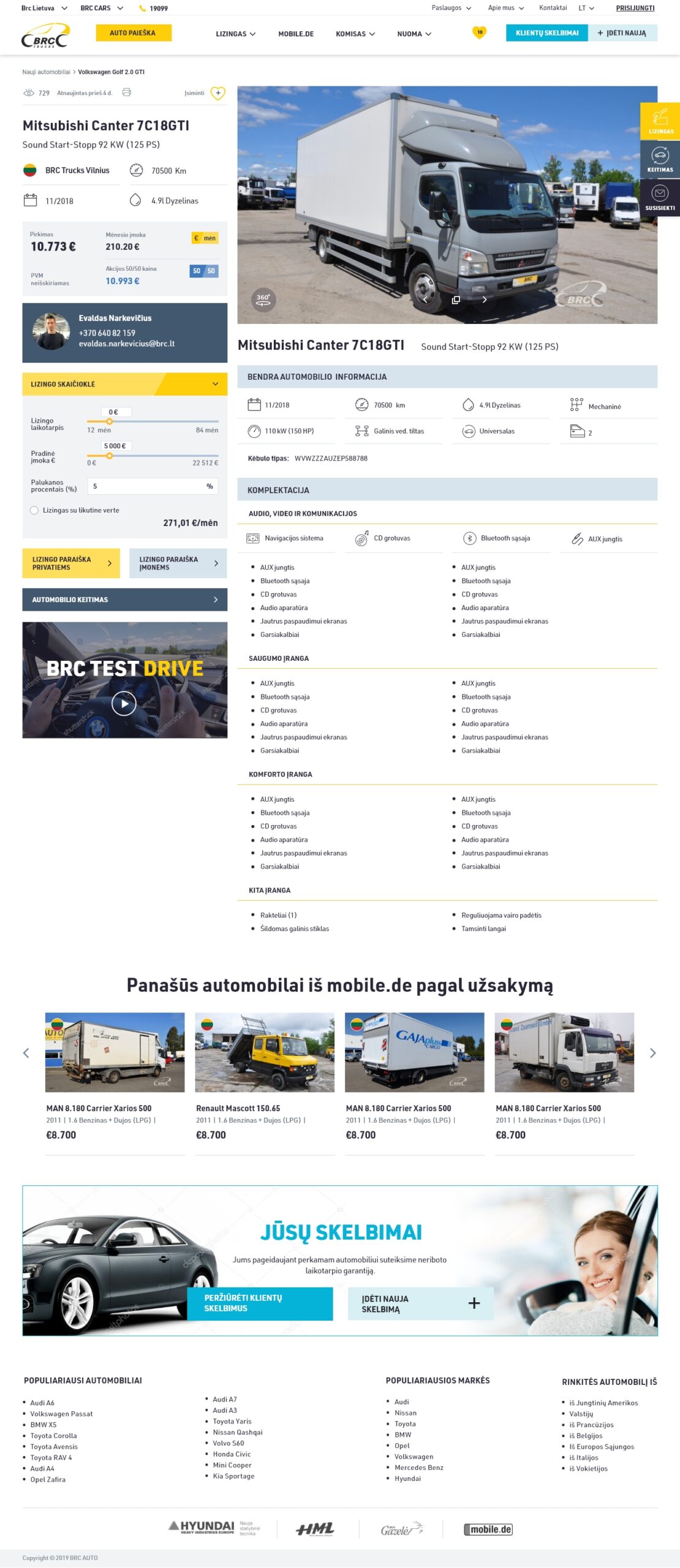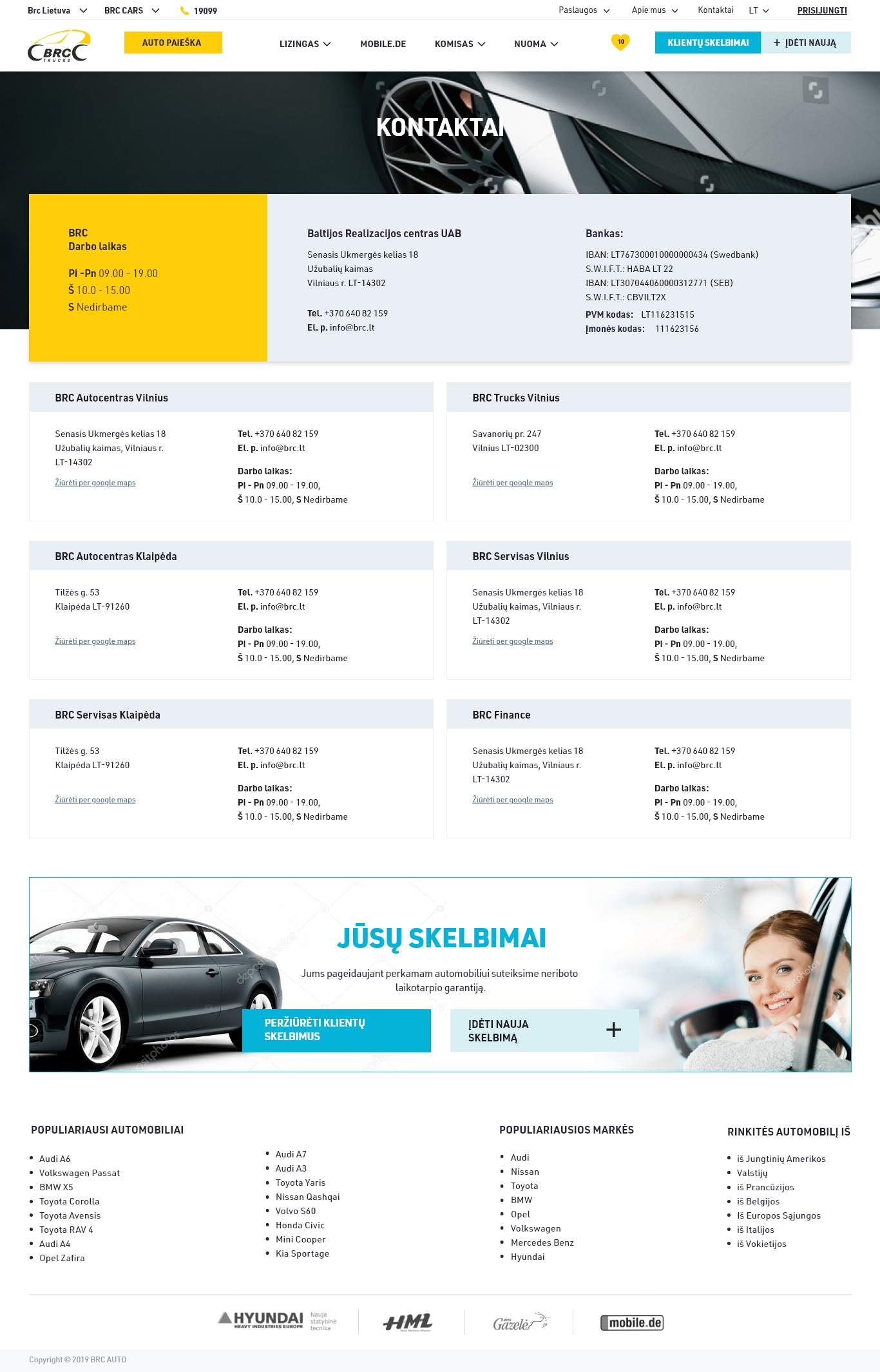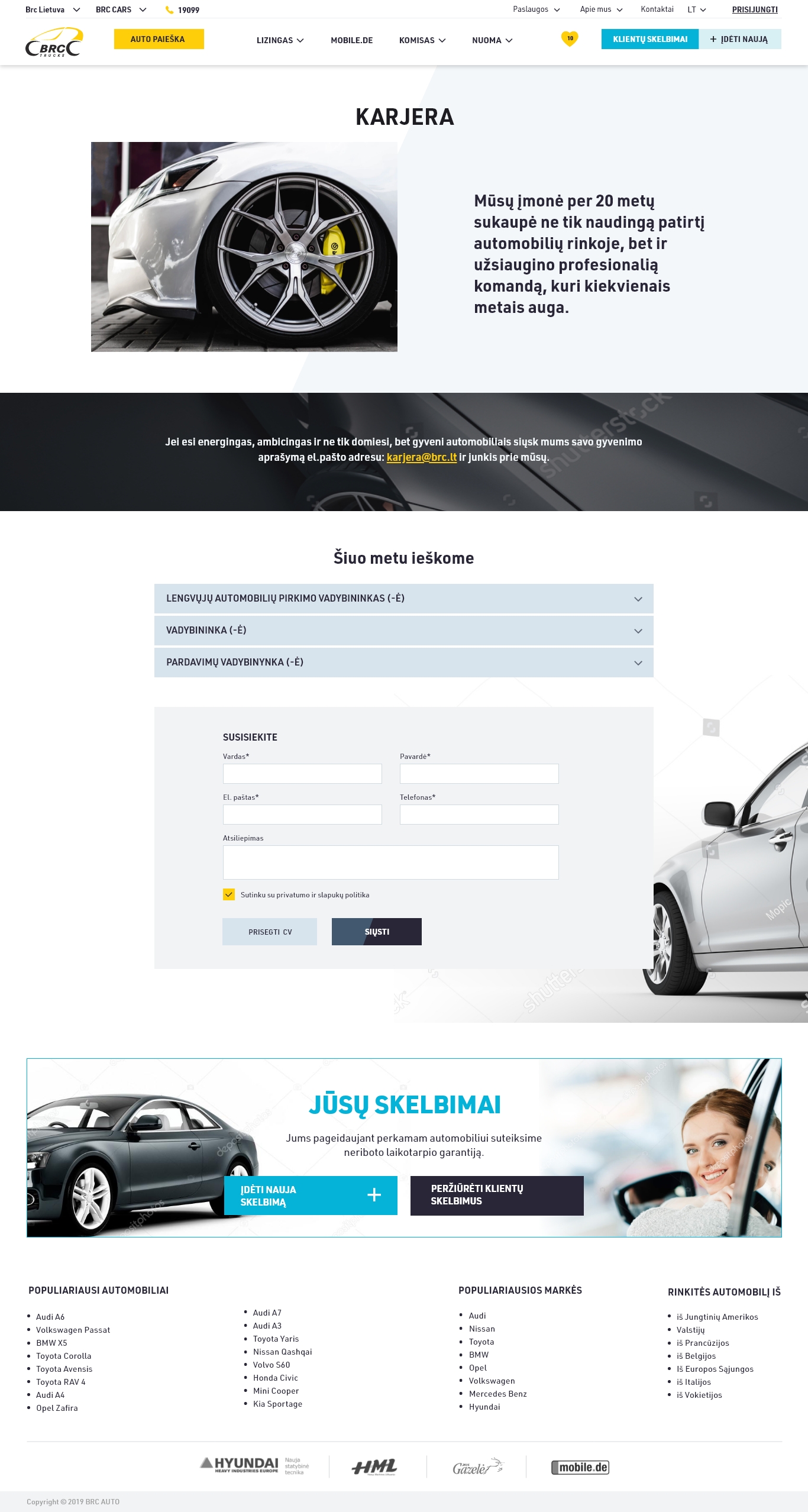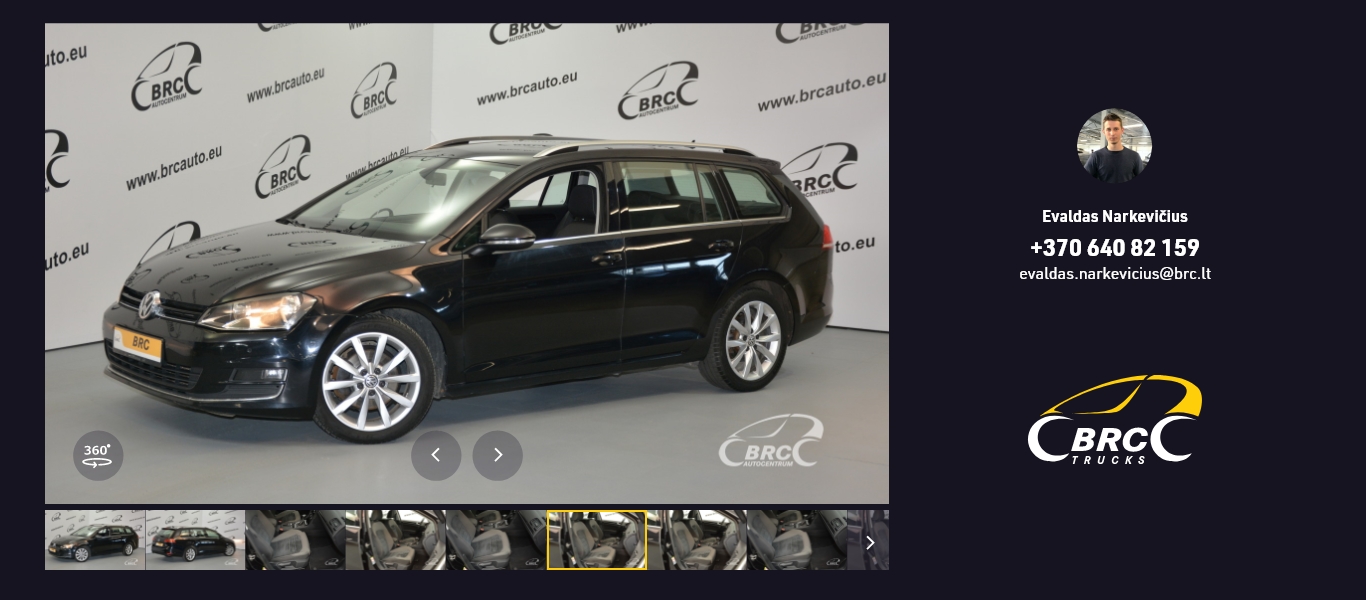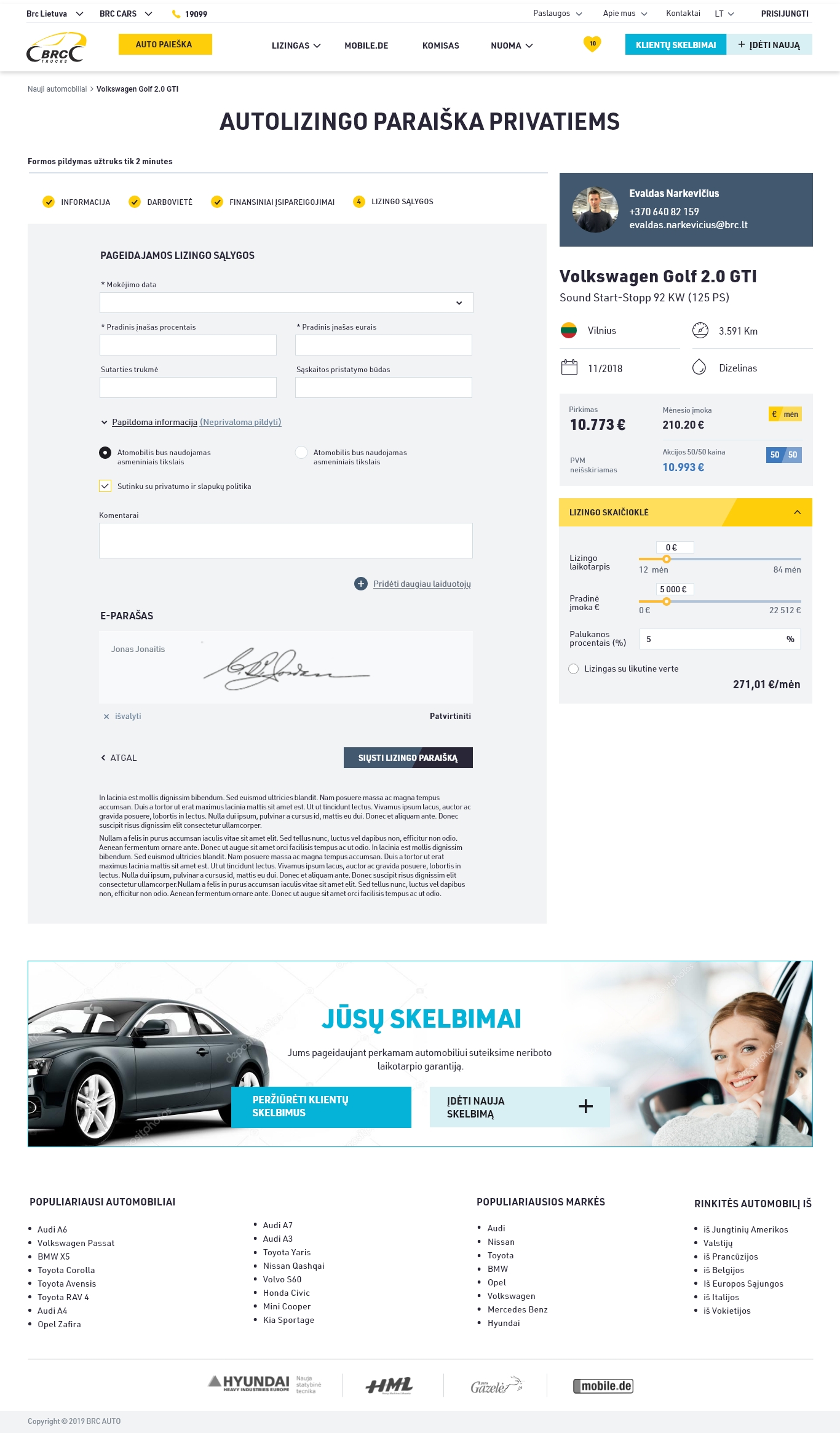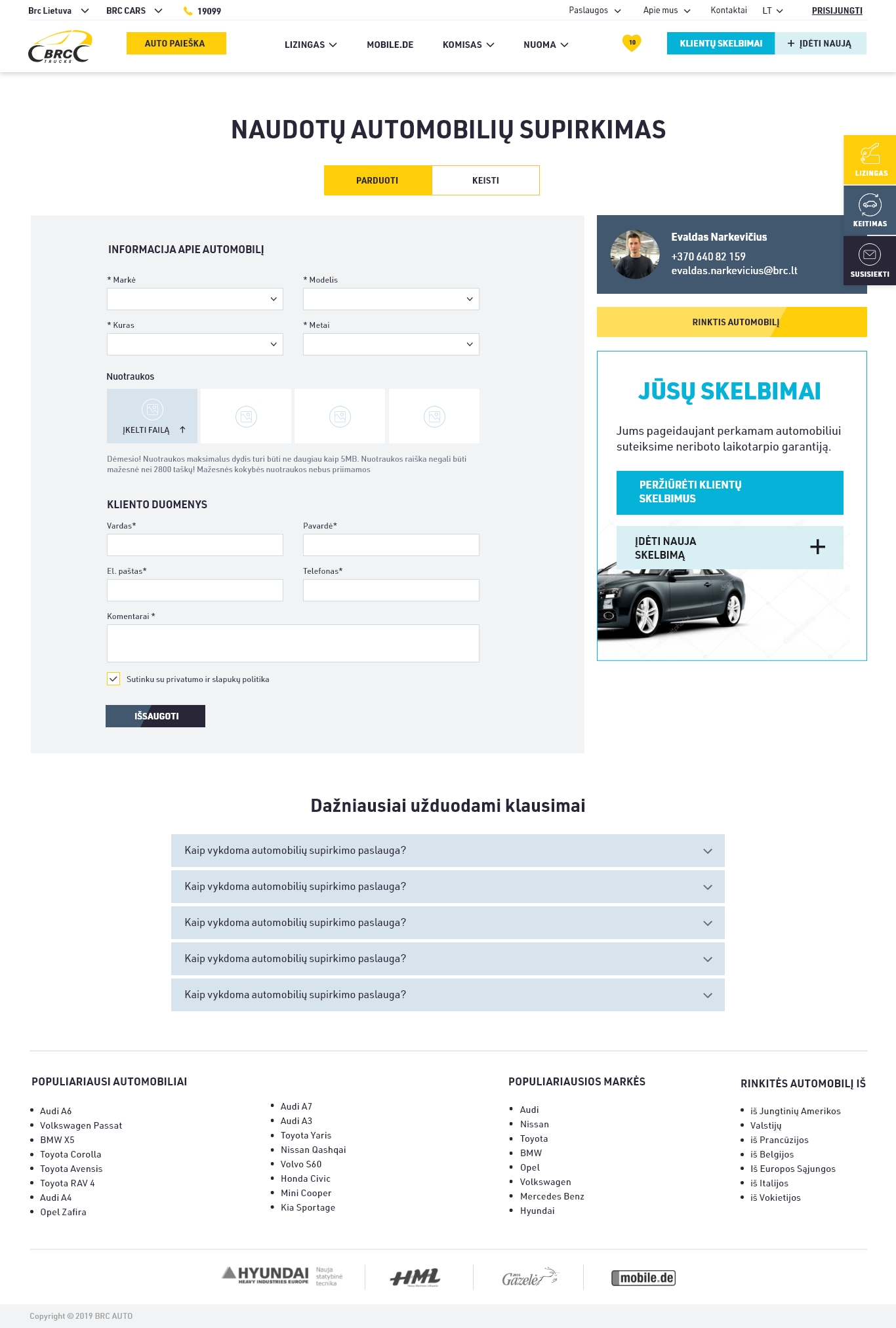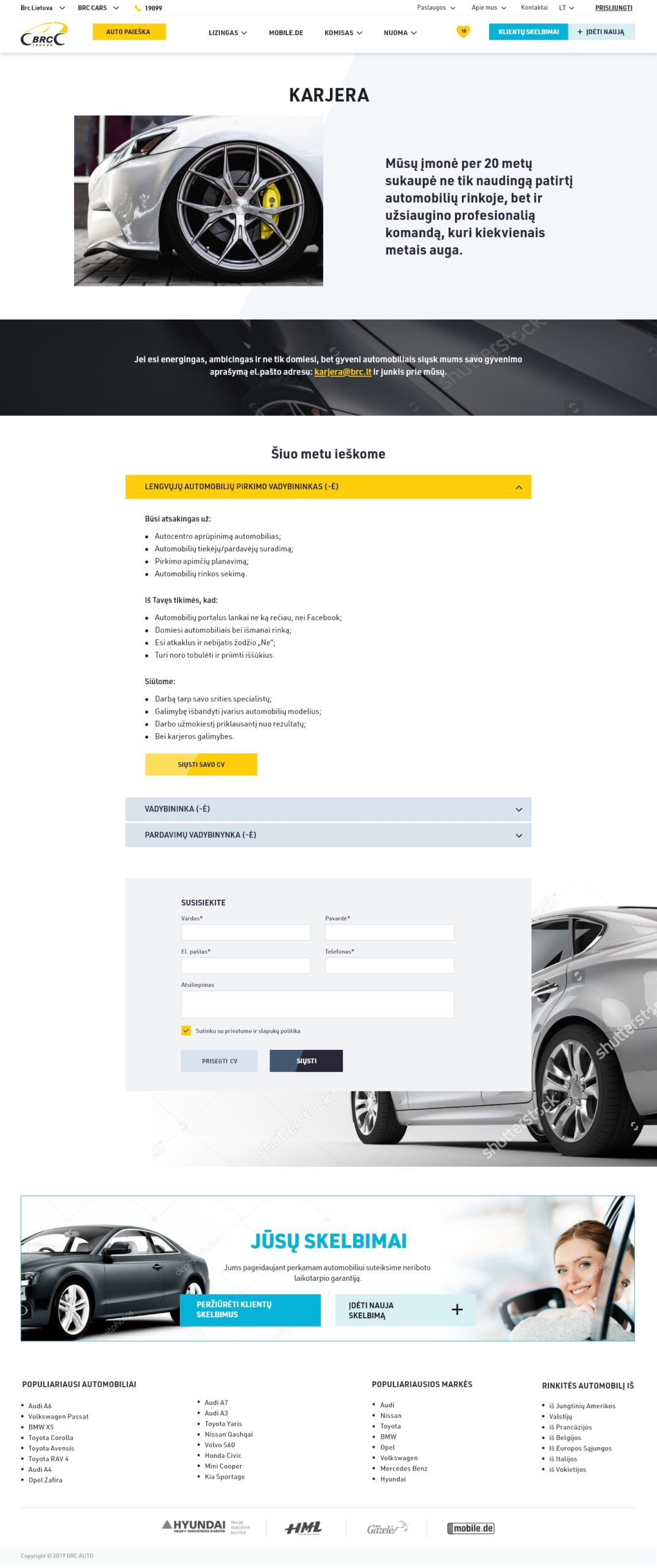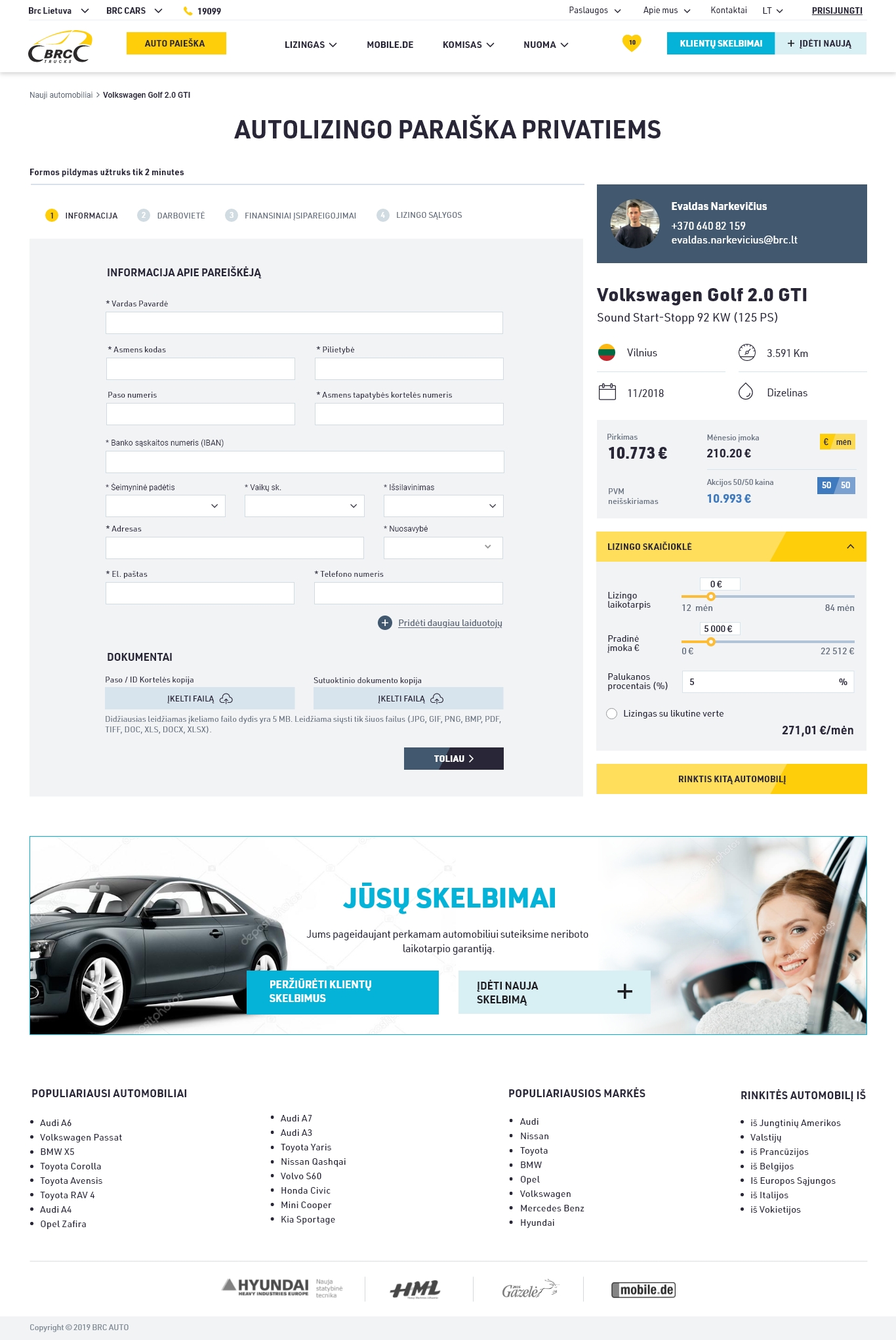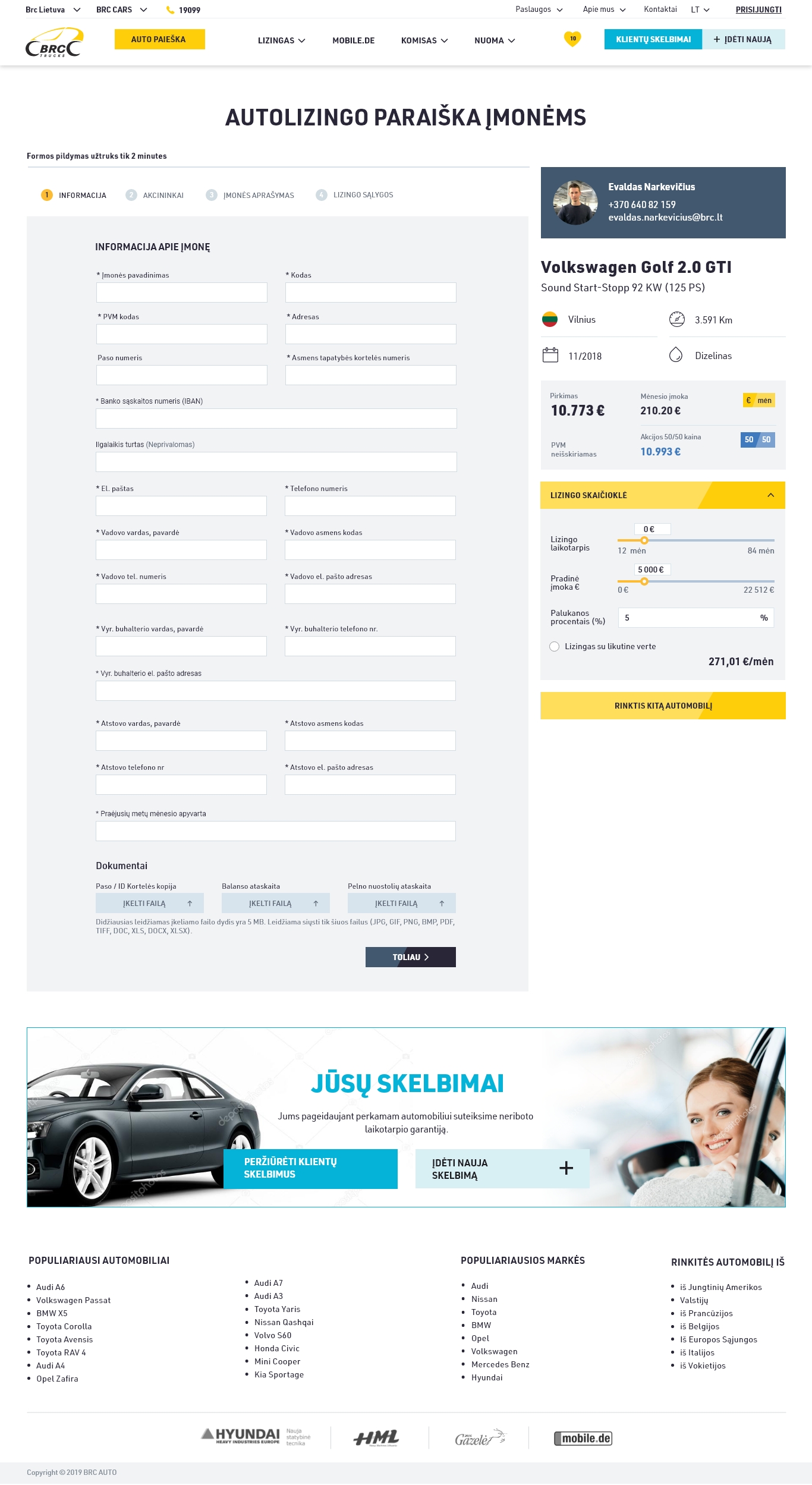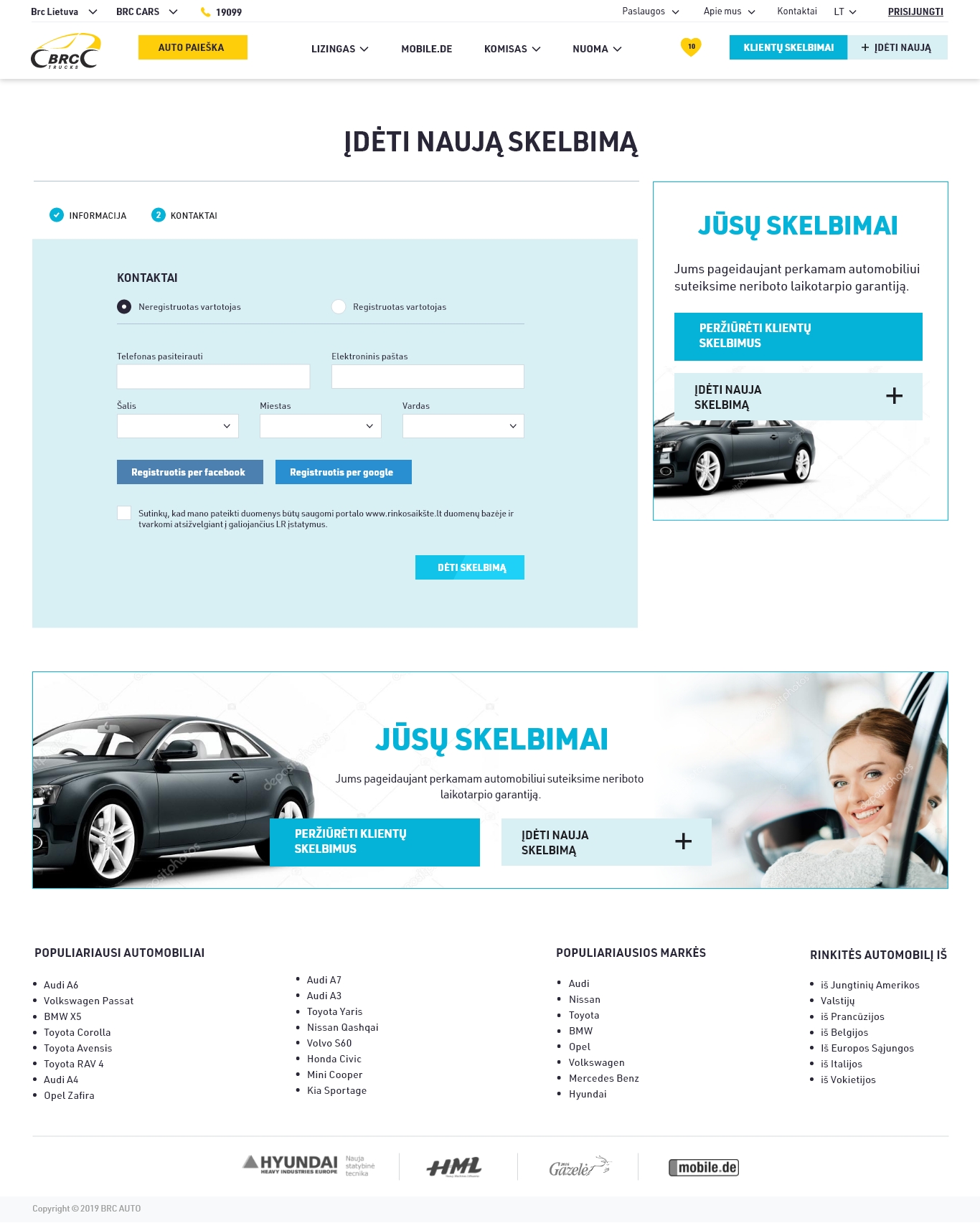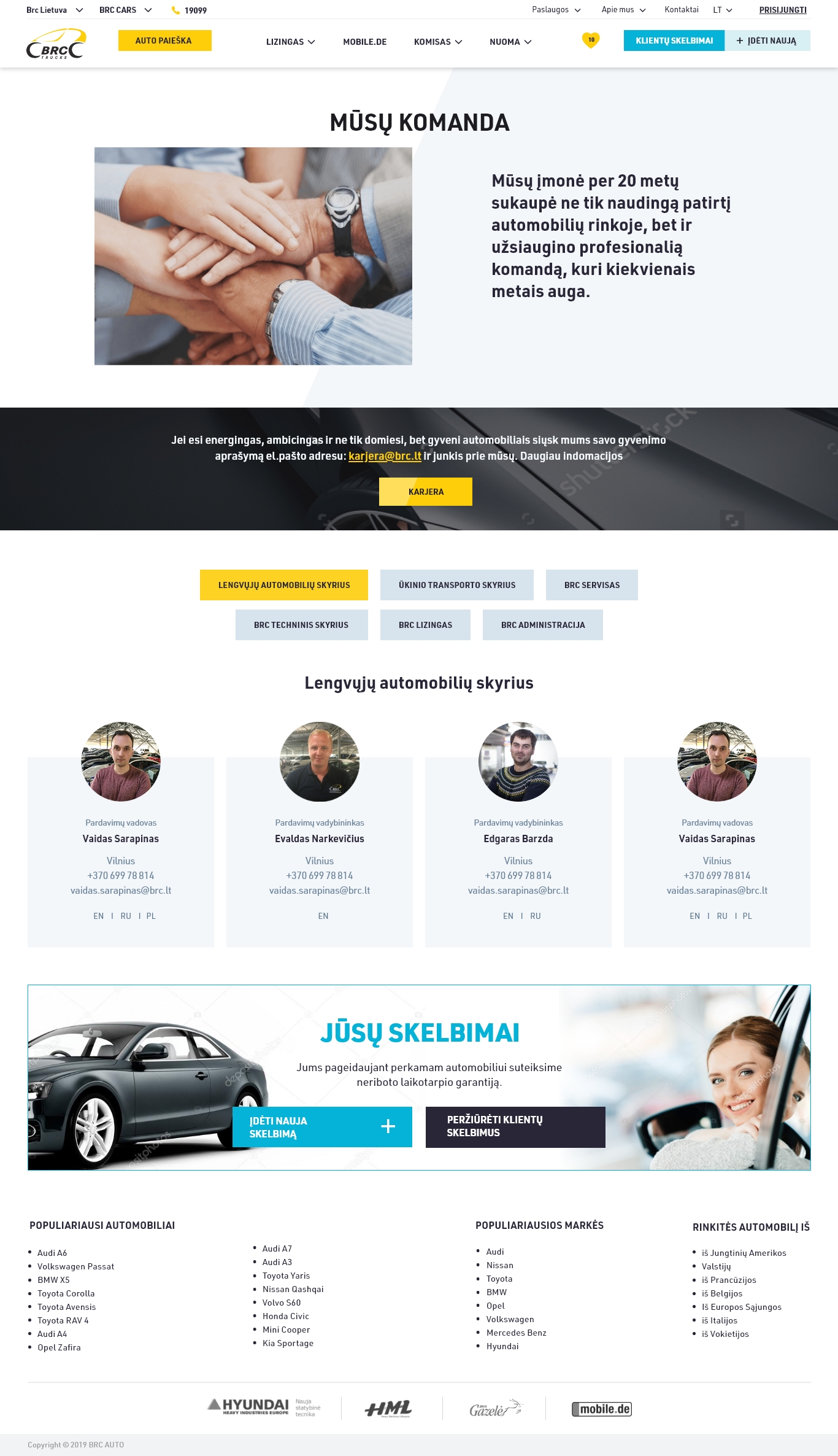 More than half of the vehicle's users search using a mobile phone, so we took no less time to create a solution to display large amounts of content on a small screen.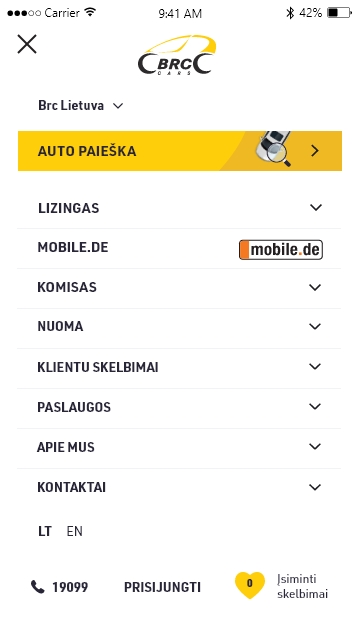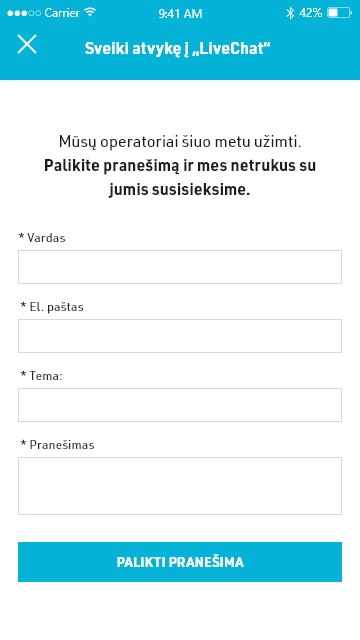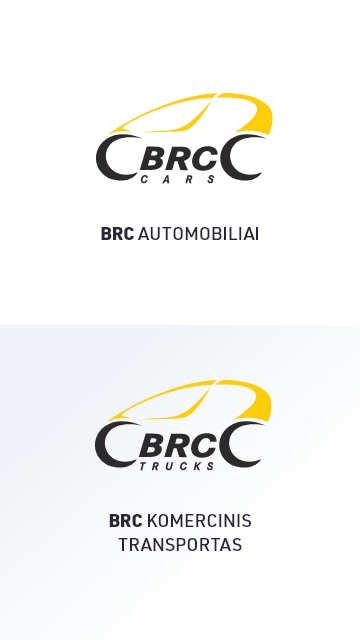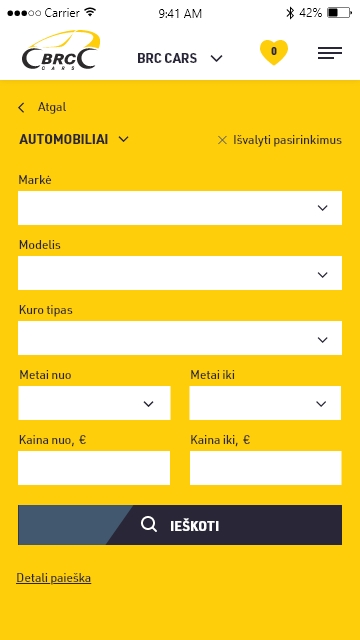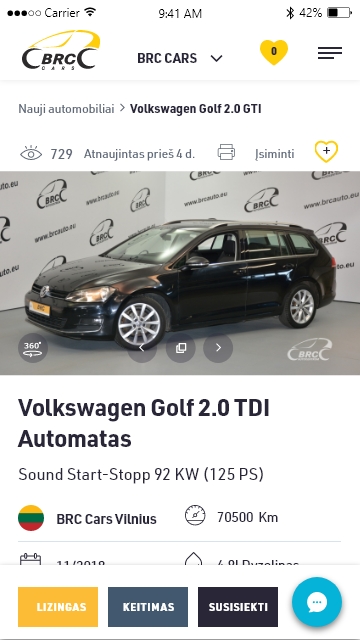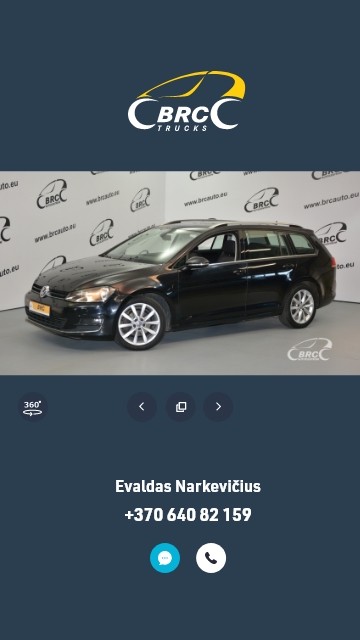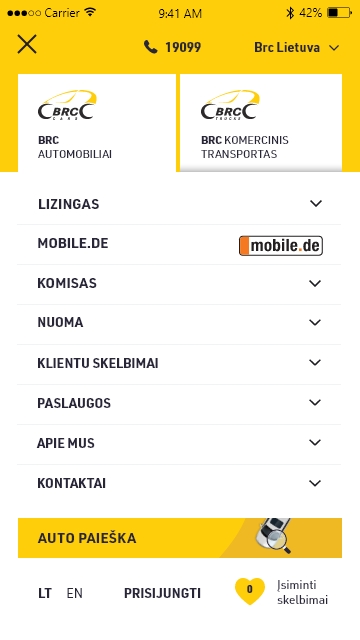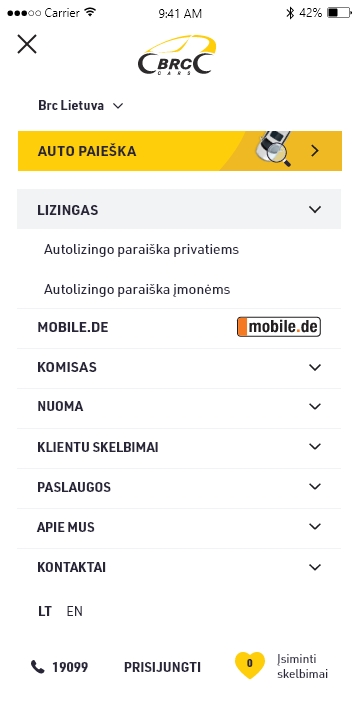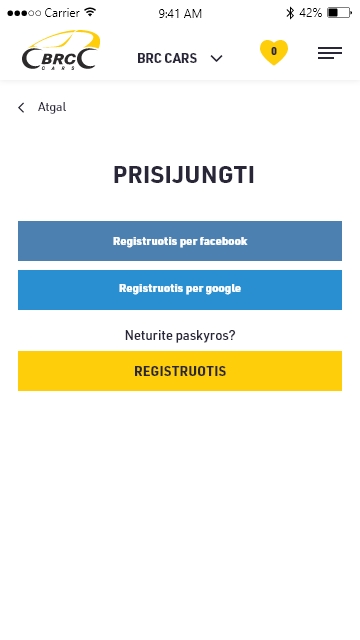 A separate website element style guide is created for each of our projects. It allows not to deviate from the style line in the future. All elements that are repeated in different places on the site are listed here and their interactions are shown, so the BRC project is no exception.