Digital strategies / Service platforms / Mobile Apps / E-commerce
Startups / Websites / Marketing tools / Monitoring & Support
We created a new online system management environment and application for the Business Management System "Finvalda", which has 10,000 customers.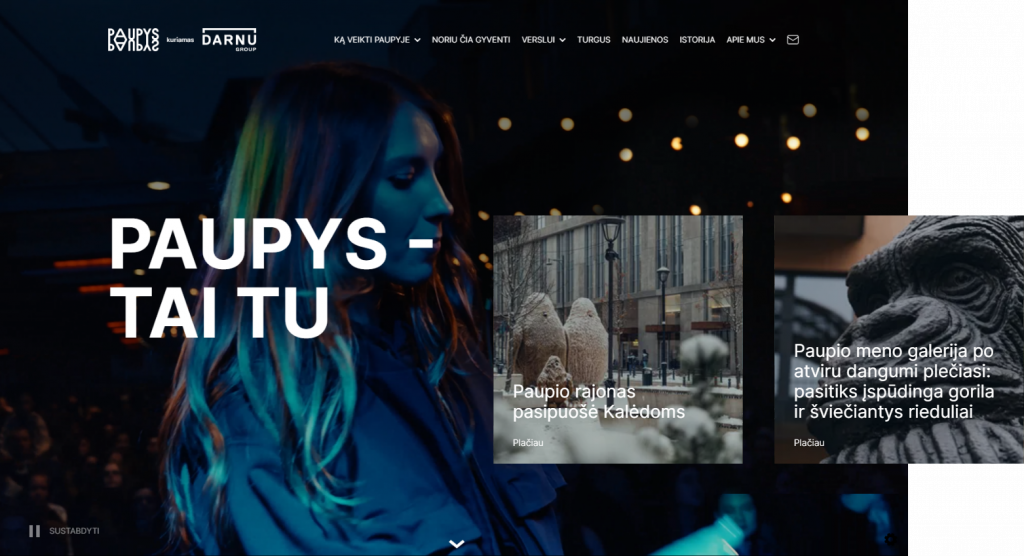 Reservation and management system for courts and other services.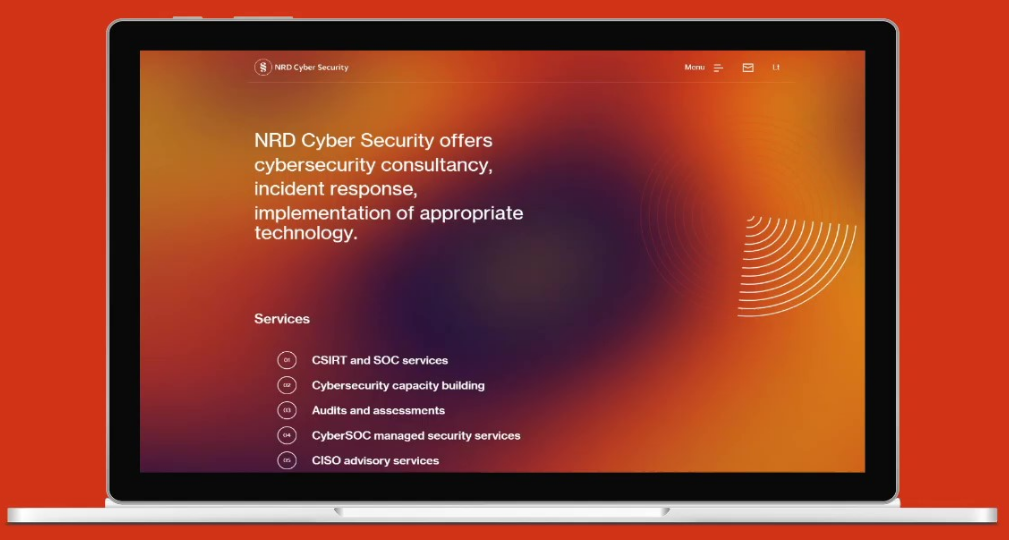 Presentation website of the digital security company "NRD Cyber Security".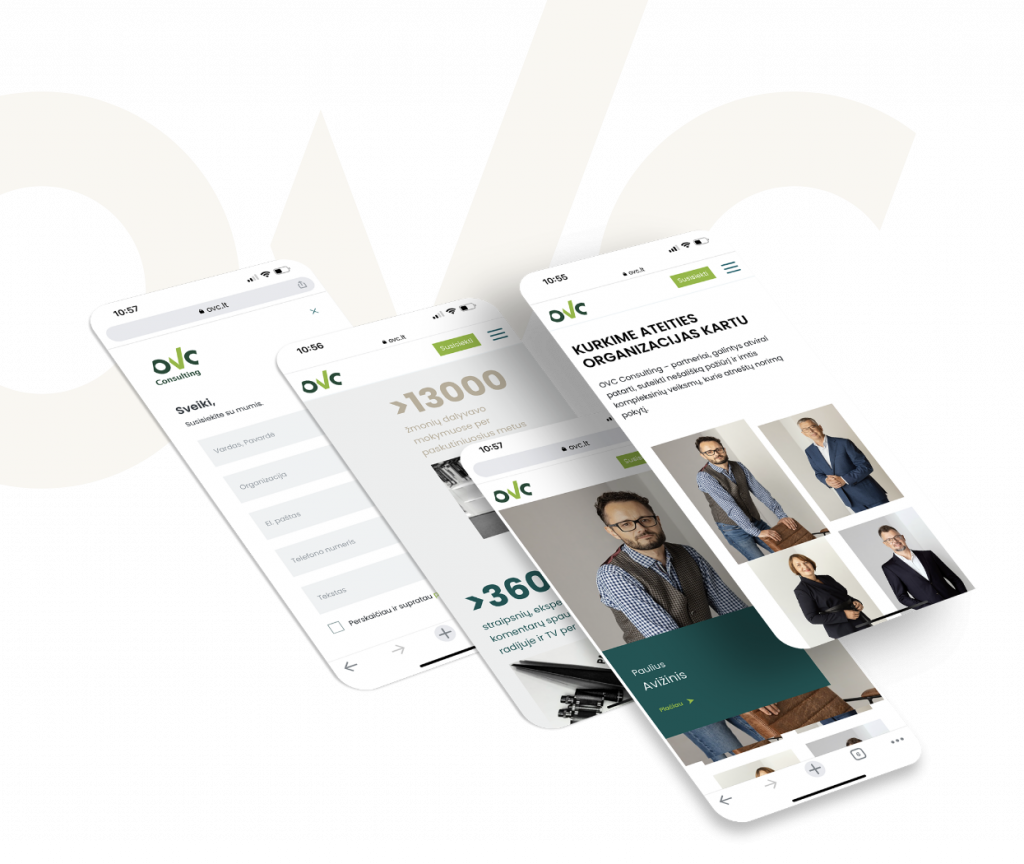 The website for the presentation of the activities of the highly qualified consultant company OVC
Website of SEB ARENA, the largest tennis court centre in the Baltic States.
Development of digital strategies
Development of fully digital strategies - from Consultations, Market research and Strategic Direction to Tactical Action plan and selection of the most effective tools. We are using the Method of 4 digital factors balance.
B2B and B2C services automation and digitization. Creation and Development of attractive and engaging user interface. Assurance of CRM and ERP systems interfaces.
Product development for mobile devices. Design and development of flexible Business systems. Development and introduction to the market of Mobile apps for various user groups.
Sales strategy development, most effective formats selection and full implementation for all types of products. Solutions to ensure constant flow of visitors and users.
Strategies of introducing new ideas to the market, finding and fulfilling the key benefits and advantages of an idea. Consultations on technological and digital marketing questions.
Development, design, coding and launching the websites of all types and sizes. Connecting interactions with brand and user experience.
Using all digital marketing tools such as landing pages, banners, social posts etc.
Accommodation rental ads portal