Grozio akademija Online Store
Health product leader product ordering system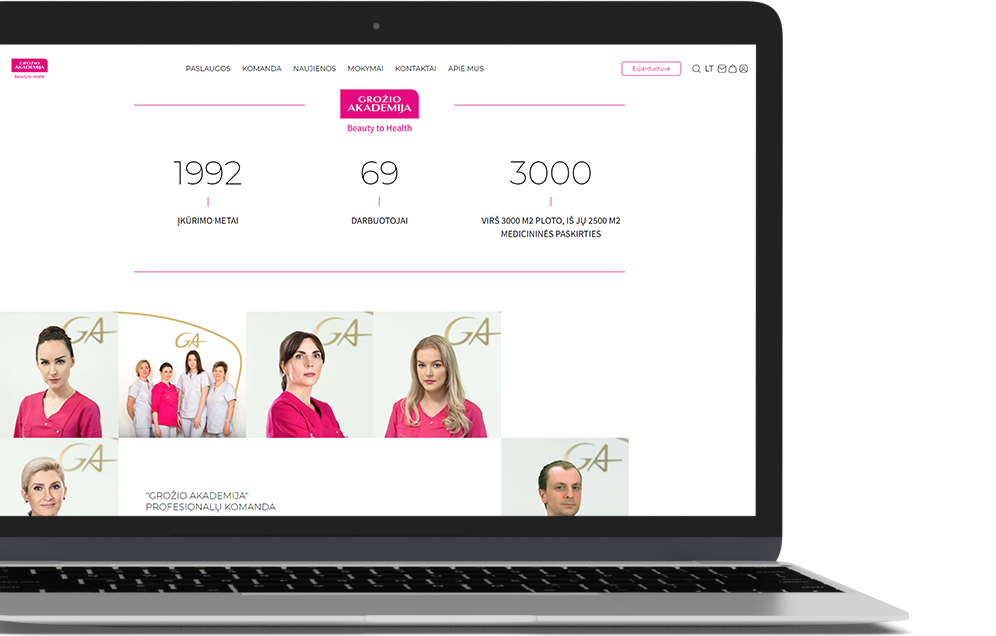 Two teams of our company worked on this project. One has implemented a business management system Canias, which we represent. Digitization has taken place not only in the management of the warehouse but also in the management of medical services. The second team created user-friendly interfaces of online shop.
The system is used by both large wholesalers, the beauty industry and individuals. It is therefore important that consumers with different needs find the right product quickly and get enough information about it.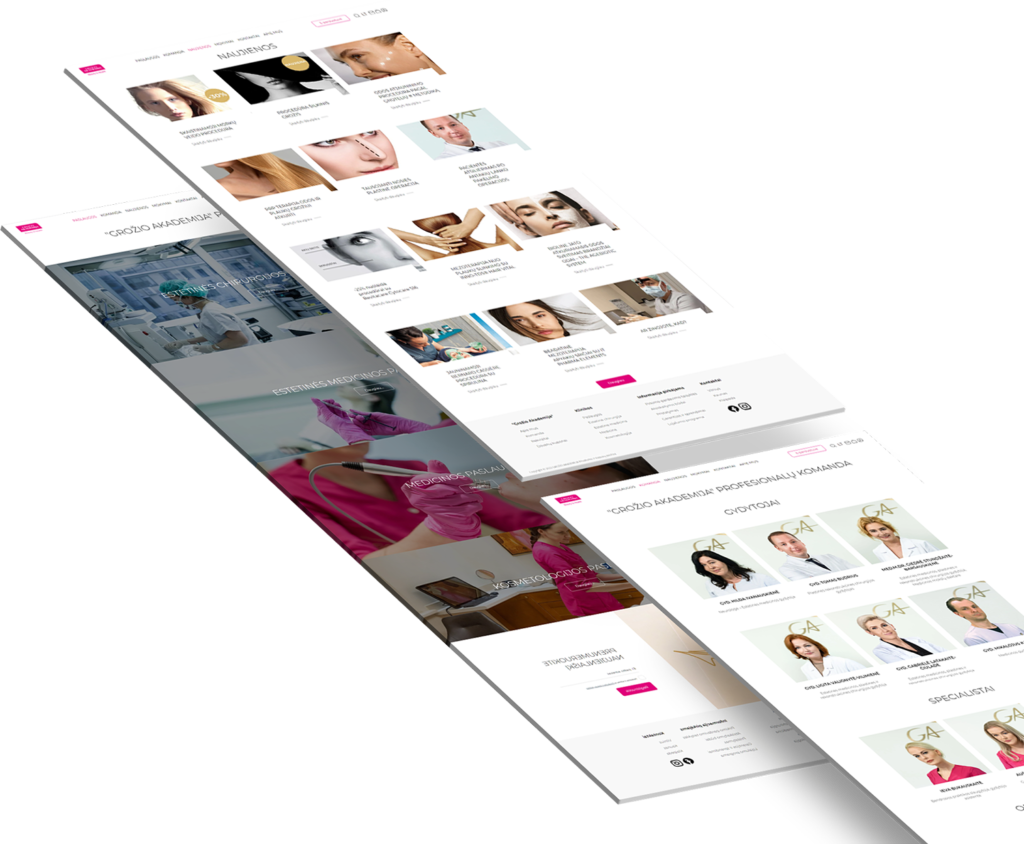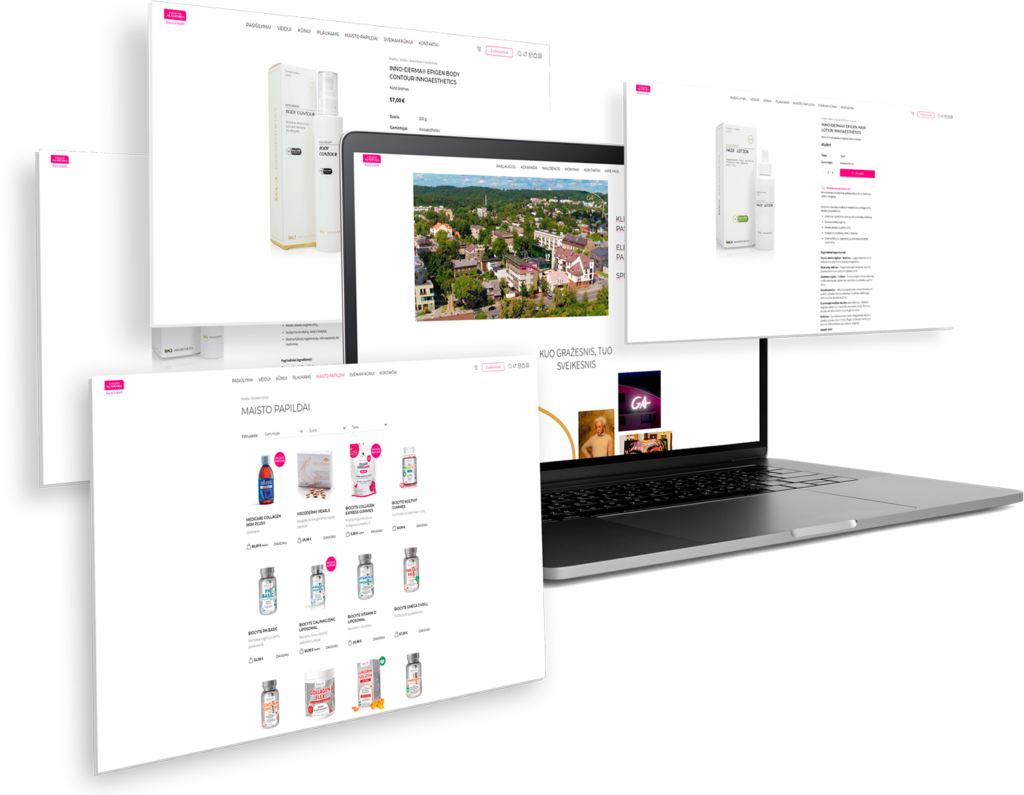 The website takesd special attention to speeding up the purchasing process. Therefore, both the interaction of the shopping cart and the different scenarios when choosing the delivery method allow the user to complete the order completely without any interruptions.