Renewal of the brand of a company engaged in the installation of communication towers abroad in an attempt to link it with IT technologies.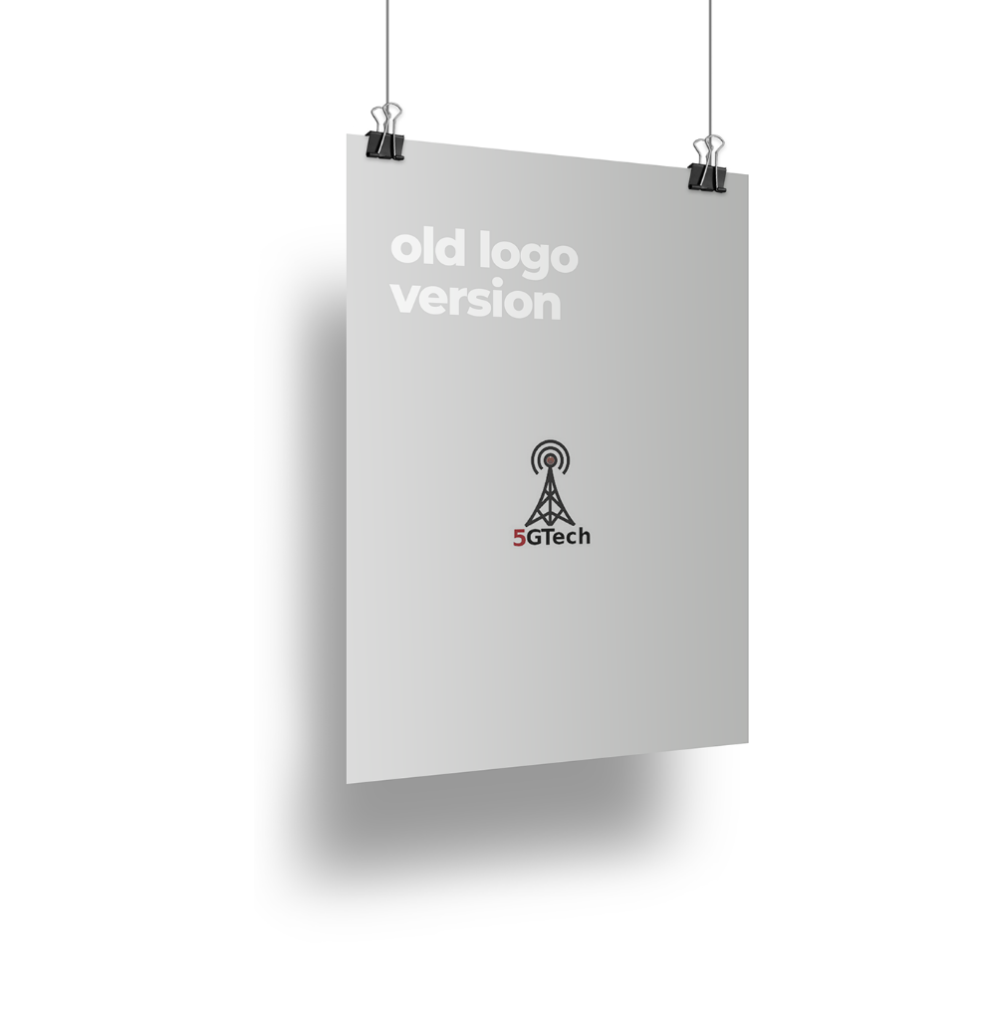 Radical conversion of the logo, reducing the potential impact of 5G as a negative symbol.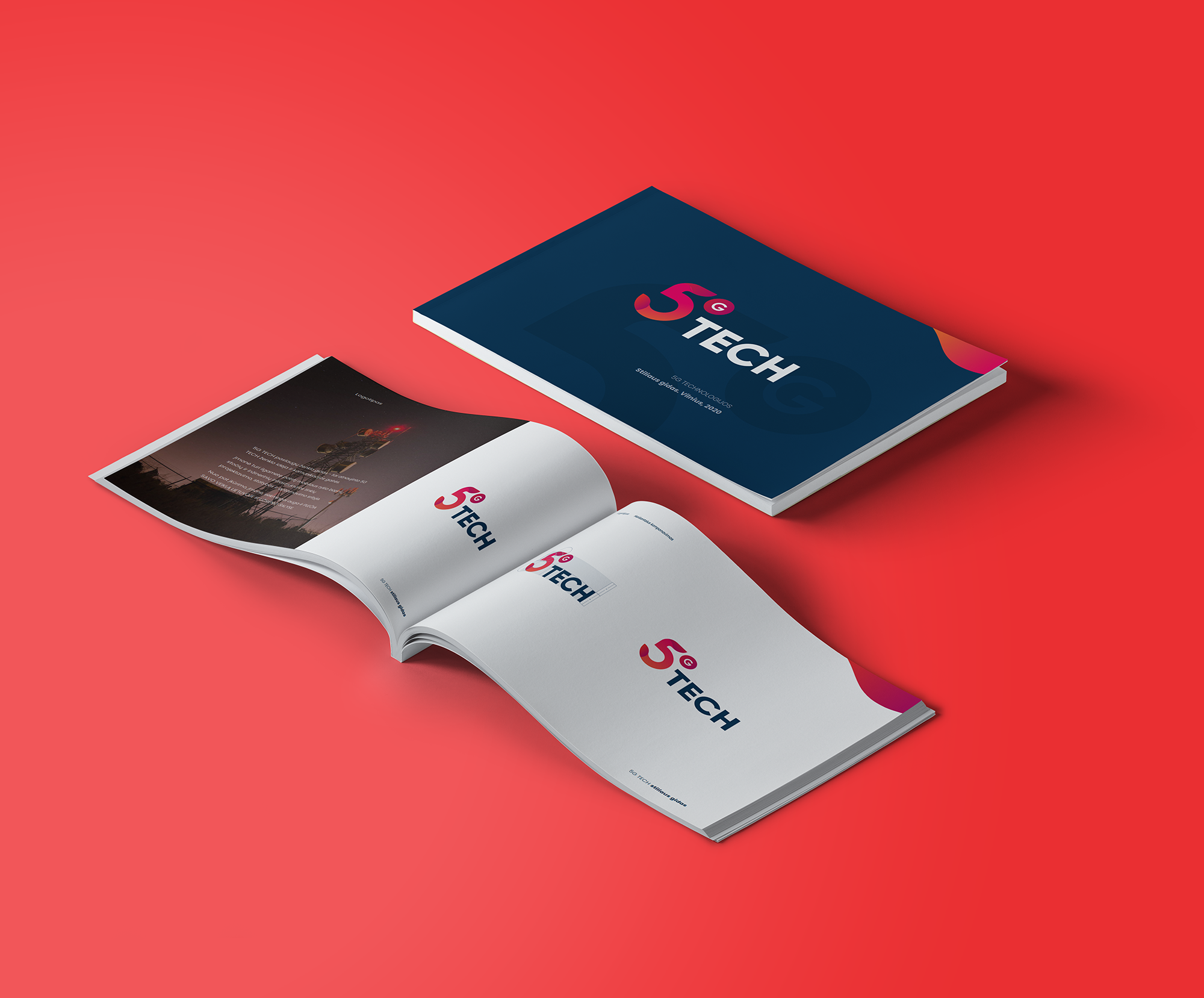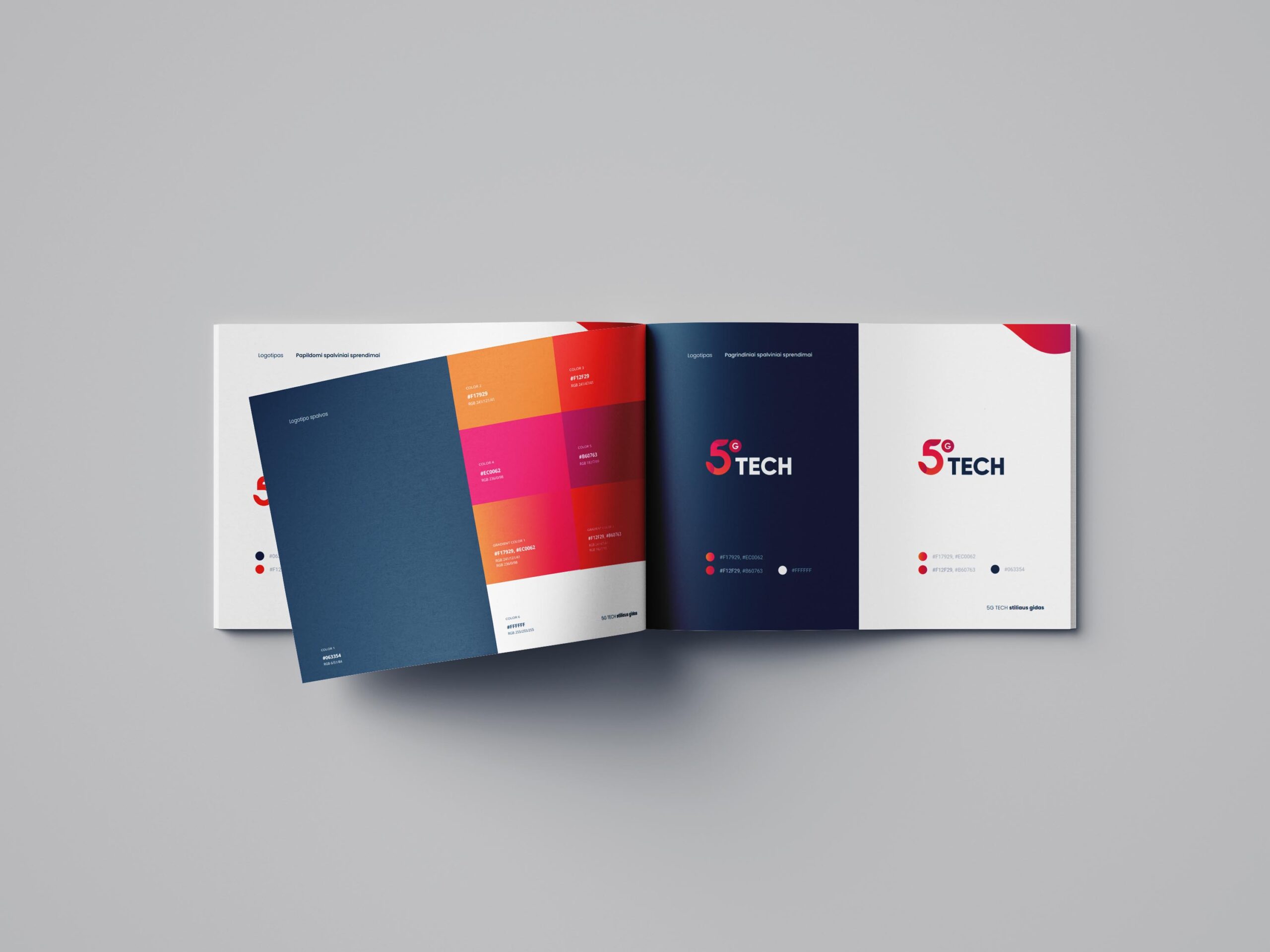 A complete guide to using 5G tech brand identity.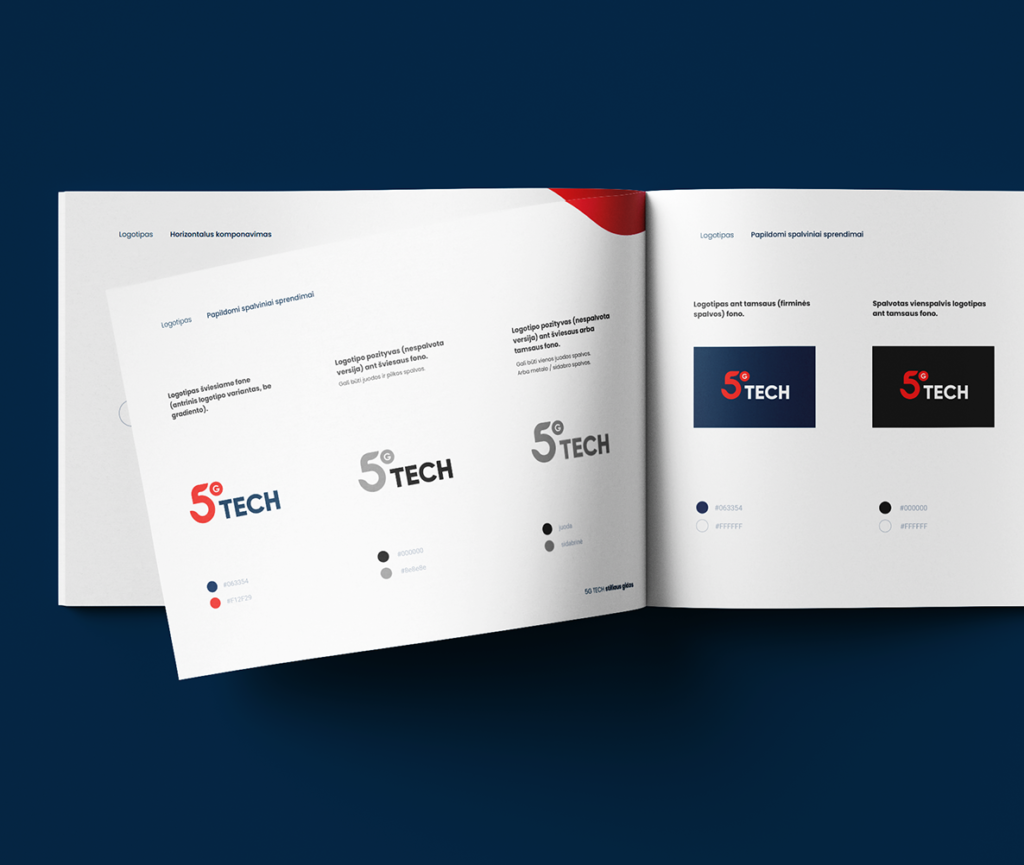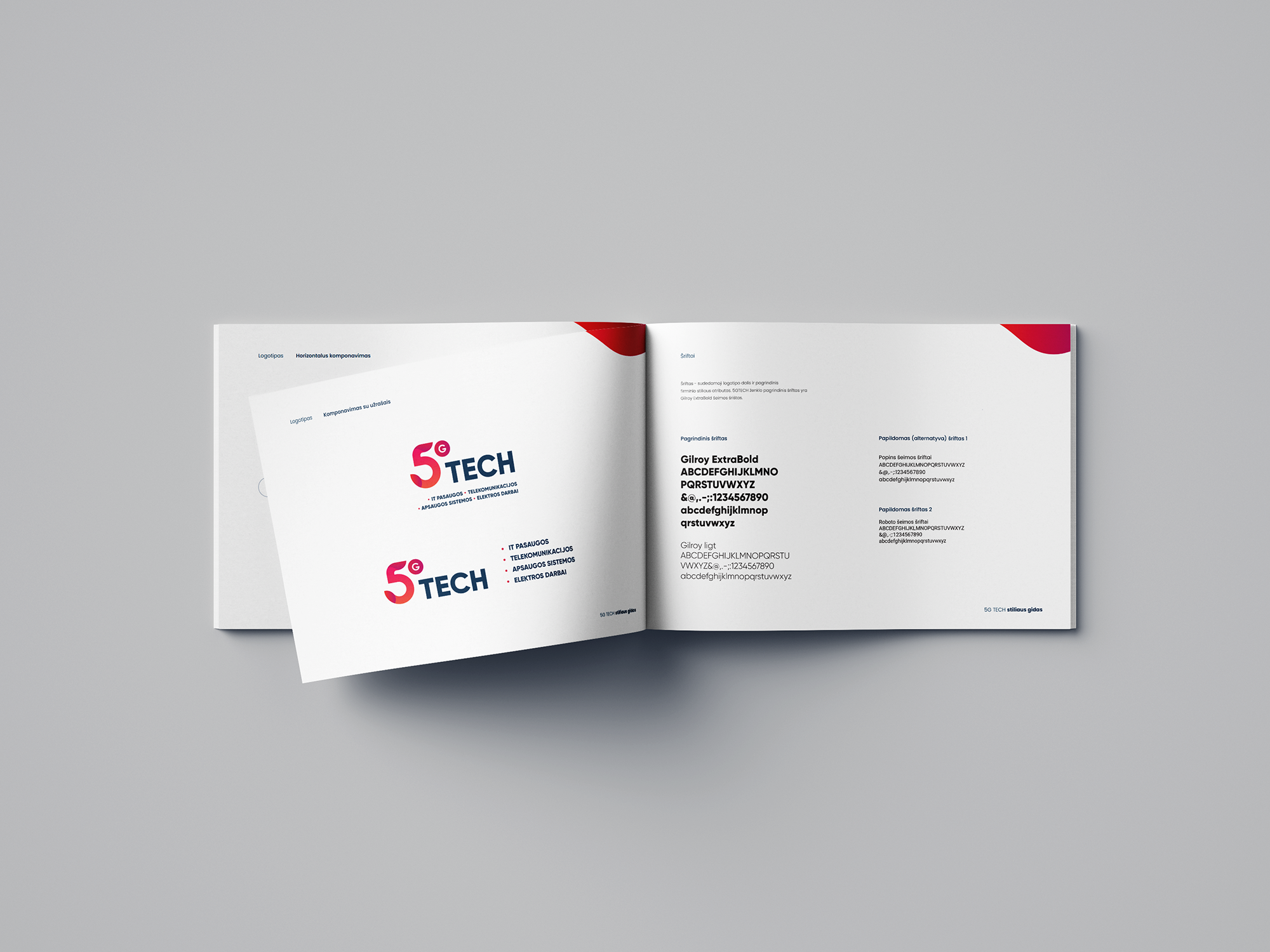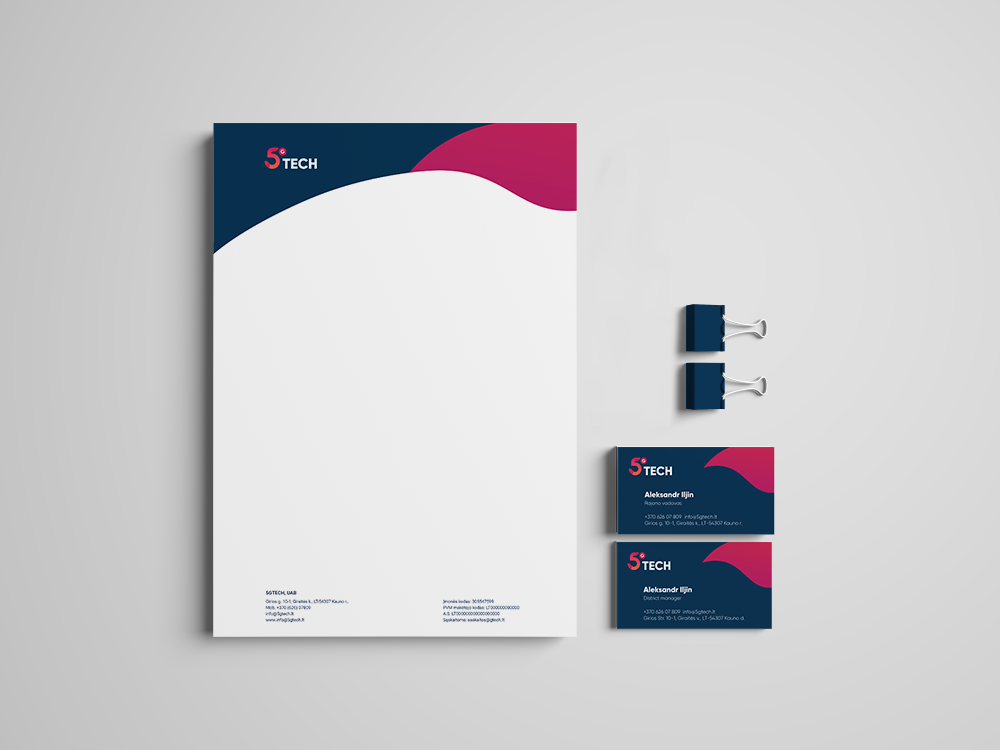 Additional tools are used in daily work.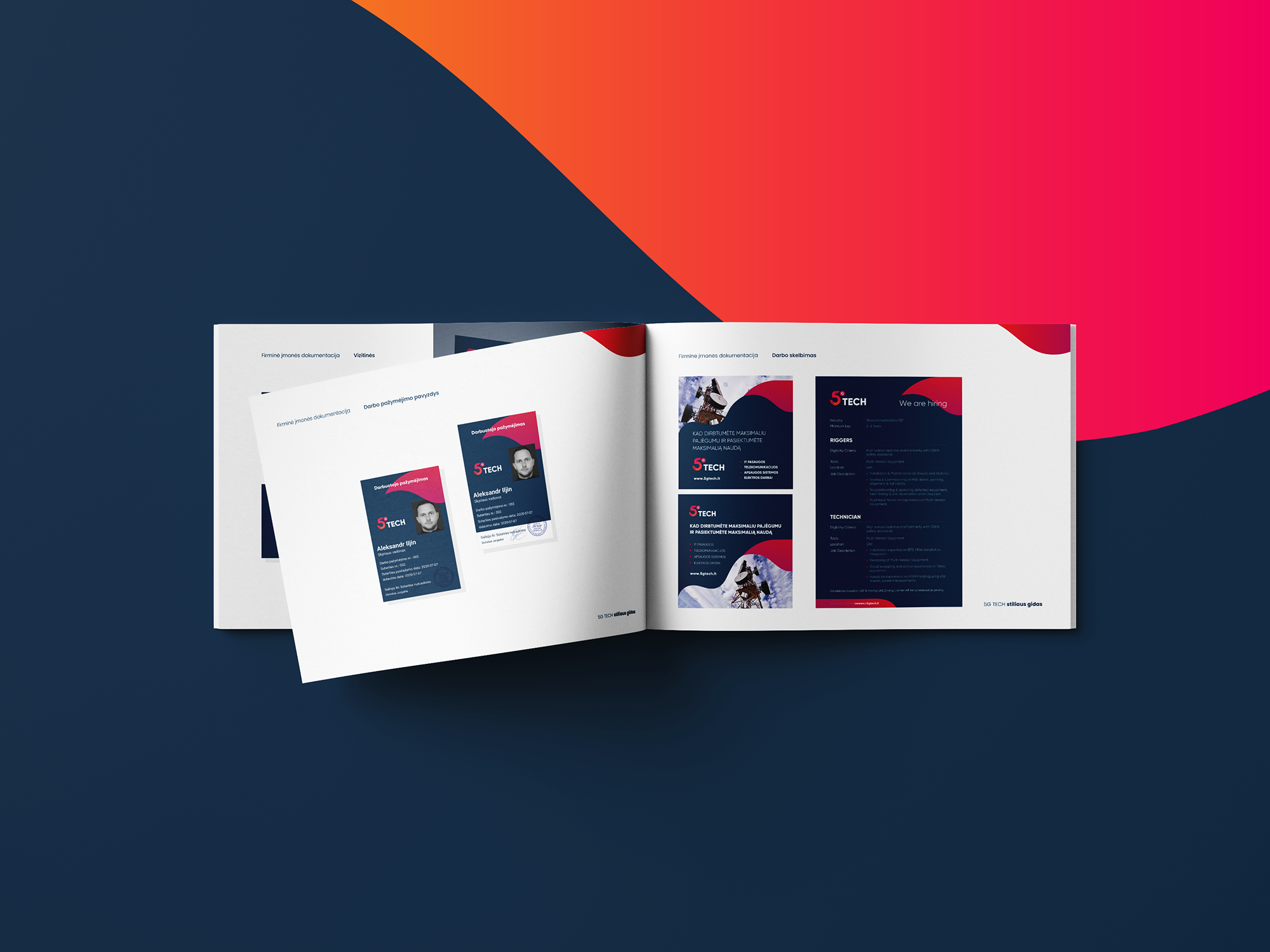 Exceptional invoice template design and display of employee search ads.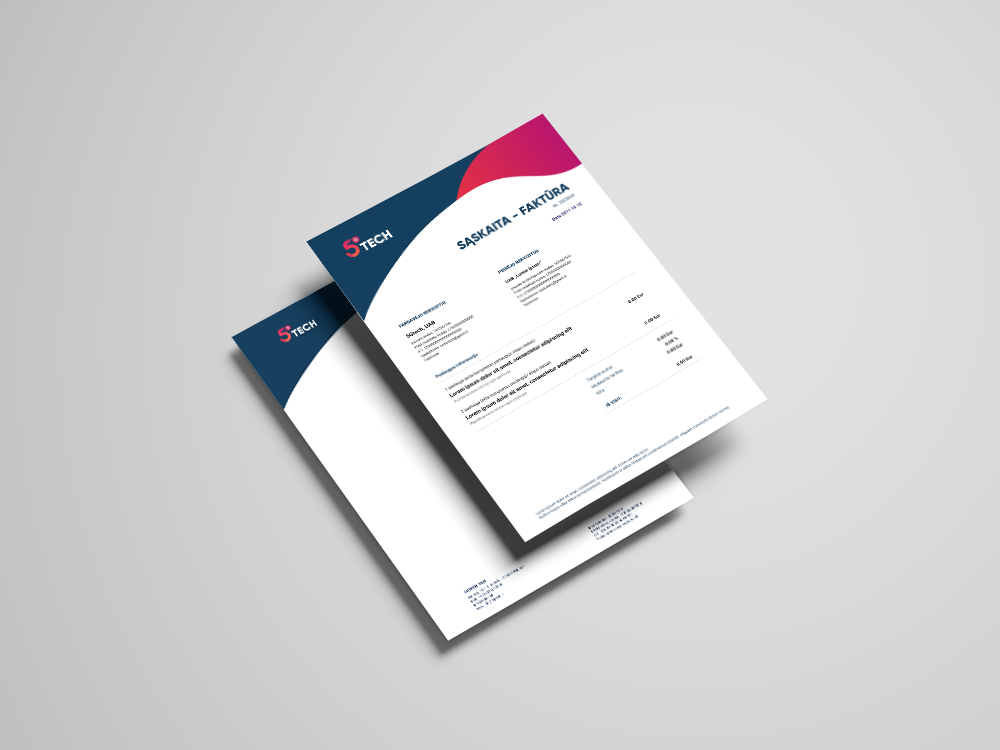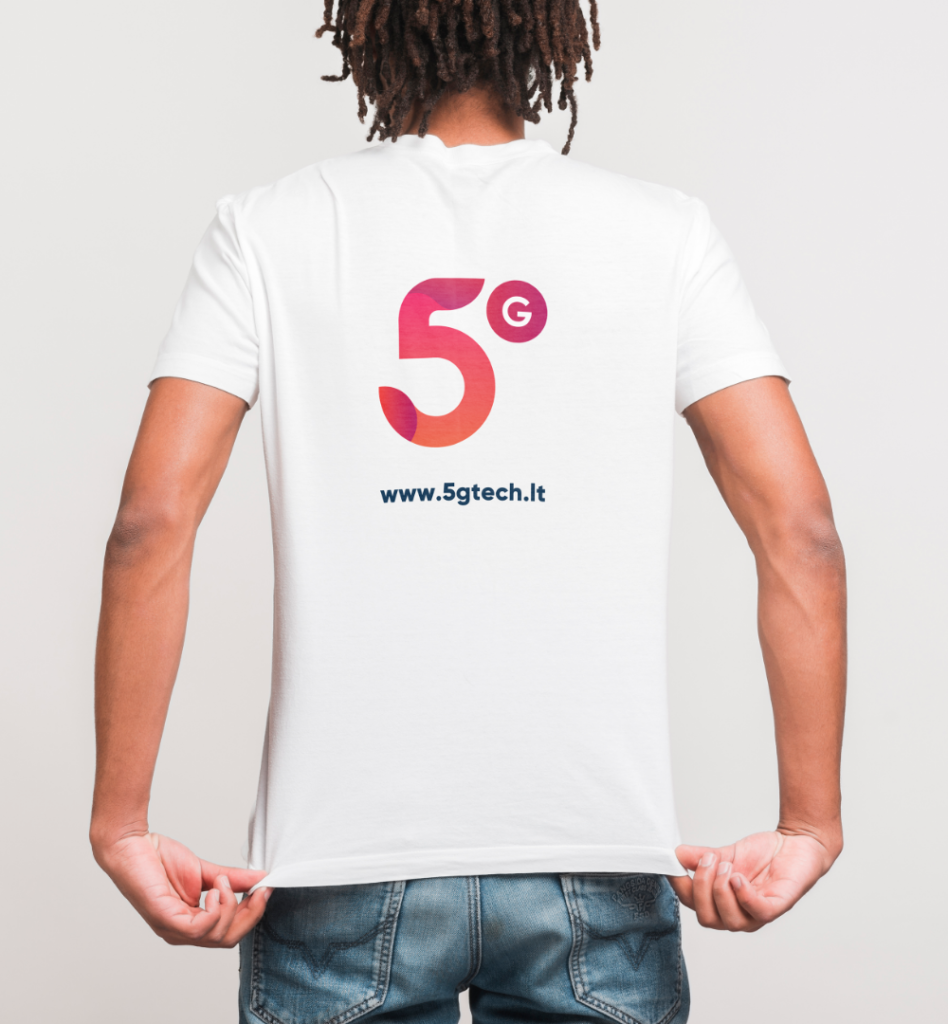 Creating a complete work environment style, from clothes to a car.